HID's Location Services IoT ecosystem is designed to allow digital automation and safety capabilities.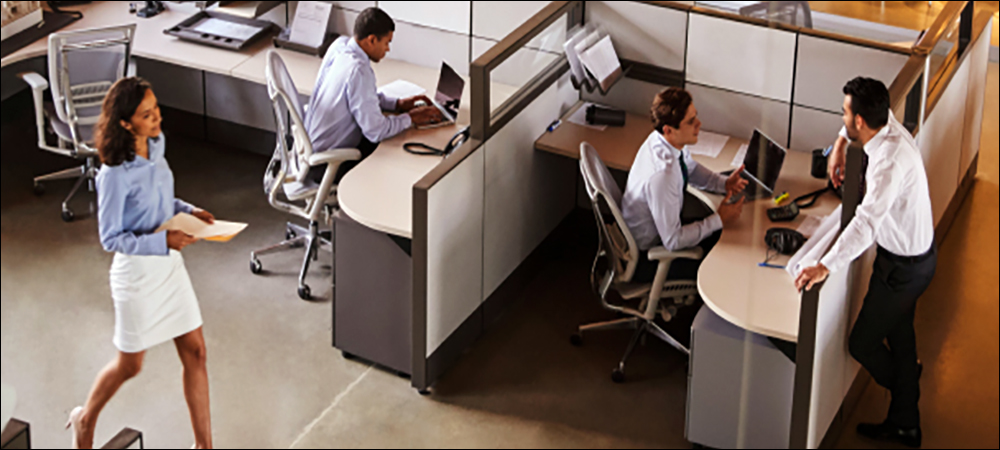 Smartrac unveils inlays for secure product authentication; Extronics offers RTLS solution for process industry; Sigfox, Phoenix Fund provide Internet of Things service in Puerto Rico; Tuya joins Zigbee Alliance Board of Directors; Microsoft acquires IIoT security startup CyberX; Industrial Internet Consortium publishes smart factory white paper; Digi International intros router for industrial, remote location monitoring.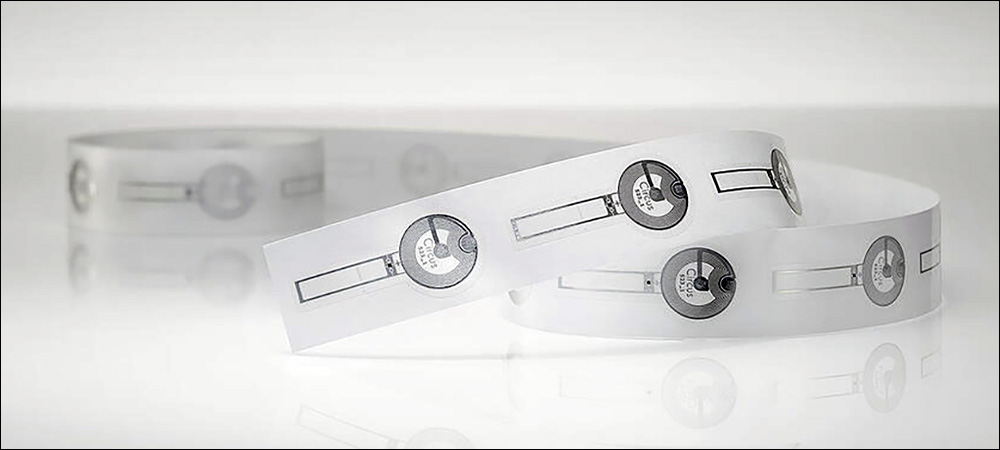 The 25-square-meter Easy Deli leverages UHF RFID tags on products and readers at the point of sale and exit to enable shoppers to buy goods by placing them on the sales counter and approving the purchase without human assistance.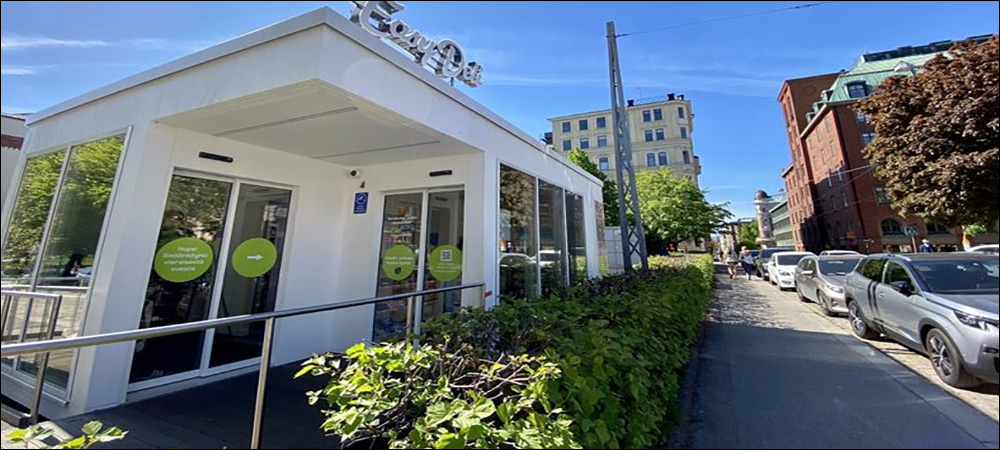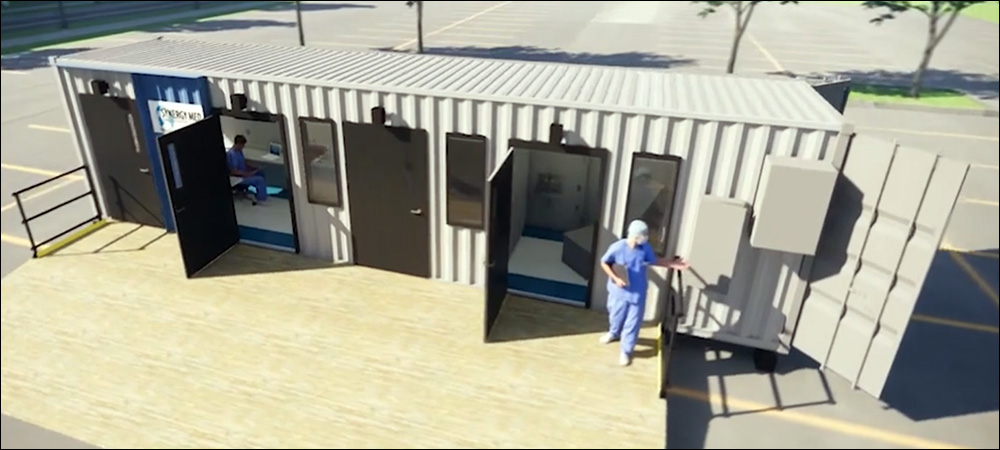 Synergy Med Global Design Solutions is selling a 40-foot mobile unit equipped with active and passive RFID, as well as GPS, to track the location of the pod, as well as assets, supplies and individuals within it.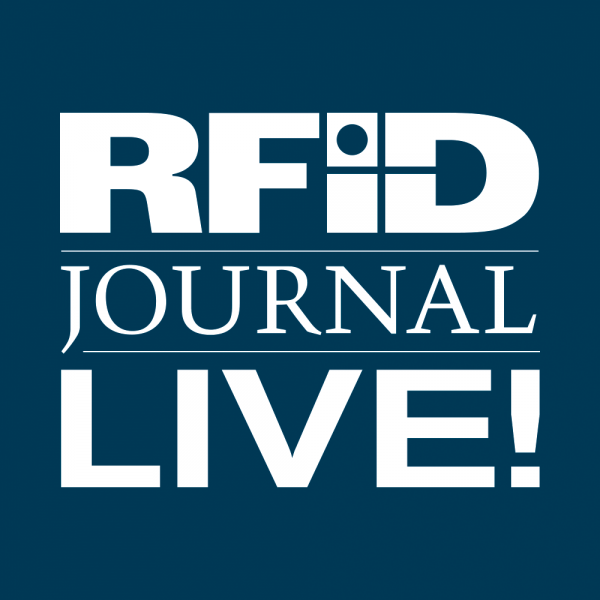 September 09, 9:00 am
-
September 11, 2020, 3:00 pm
Orange Country Convention Center
RFID Journal LIVE! is the world's largest and most important event focused on radio frequency identification and related technologies. Now in its 18th year, LIVE! features more than 200 exhibitors from 26 countries. The conference program features mo...
Learn More