Makenji, a manufacturer of women's and men's fashion, now tags all of its products, reducing costs and boosting its competitiveness.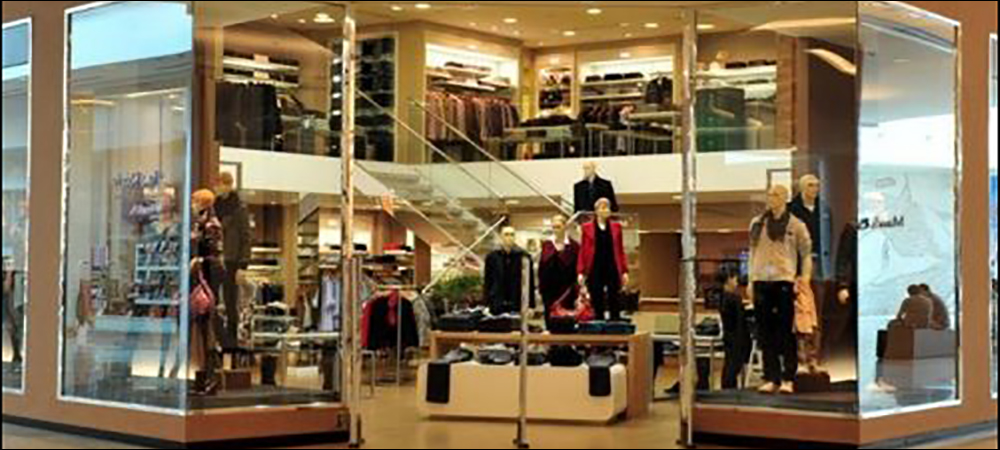 EM Microelectronic announces RFID solution for wireless sensing; Confidex offers on-metal RFID labels; Vizinex RFID intros flexible asset-tracking tags; Pod Group launches self-service IoT connectivity platform; STMicroelectronics adds software pack for industrial condition monitoring; the Industrial Internet Consortium publishes IIoT white paper on distributed ledgers.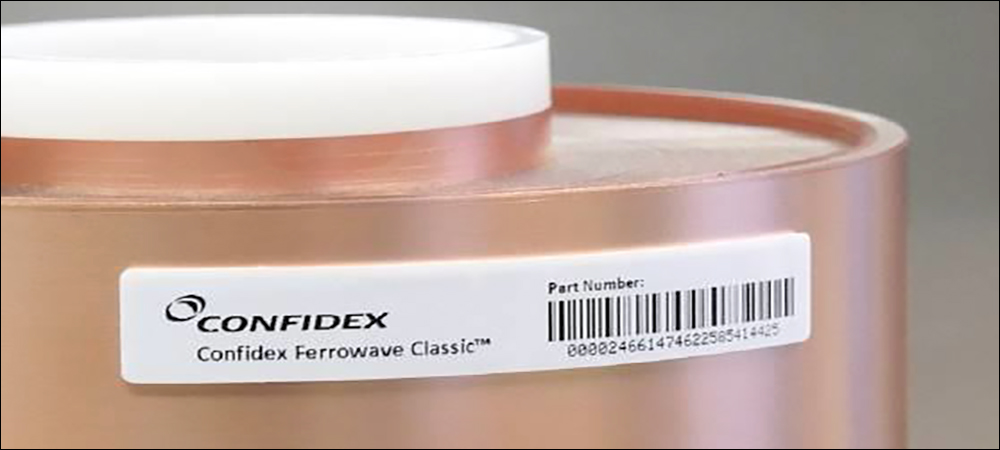 Real-estate company QuadReal is deploying a wireless intelligence system provided by Andorix, using BehrTech's Internet of Things technology, to capture and manage data about traffic movement, physical distancing and air quality.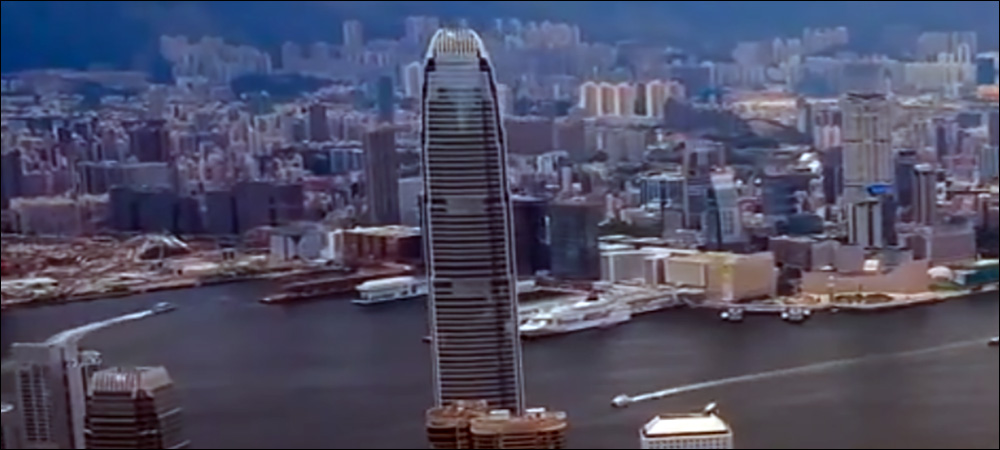 With the right use and research, artificial intelligence and the Internet of Things could create a safer world for us all.