Technology company Engineering has developed a sensor that warns of unsafe distances between workers in order to prevent coronavirus contagion.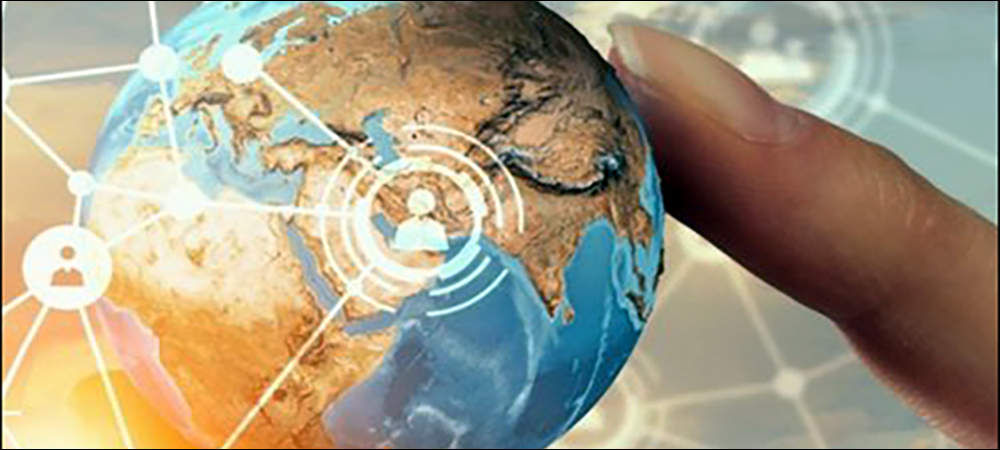 This week, RFID Journal continued its series of webinars highlighting the Best New Product finalists of 2020.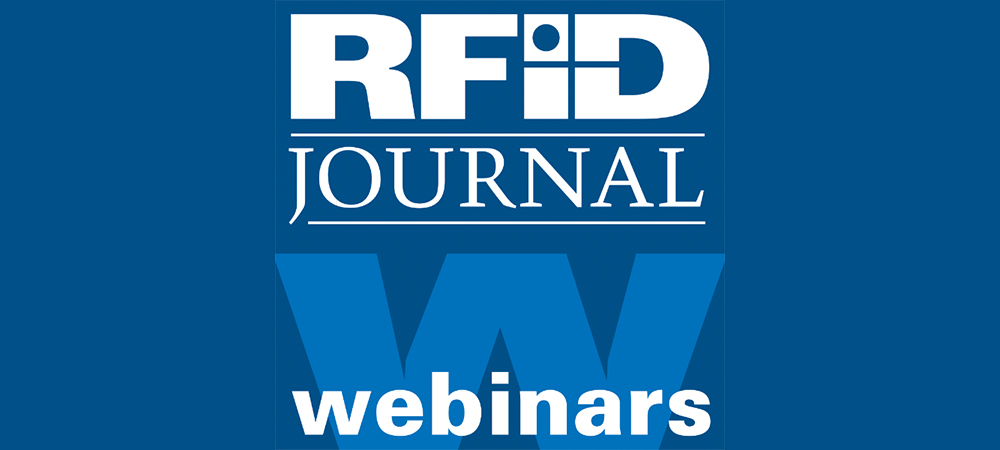 Arrow Electronics, Panasonic Industry, STMicroelectronics offer IoT modules; NFC Forum adopts bi-directional communication between smartphones, IoT devices; ProGlove provides social-distancing sensors for factory floor; Laird Connectivity unveils wireless IoT gateways; Nedap intros BLE-NFC vehicle gate access solution.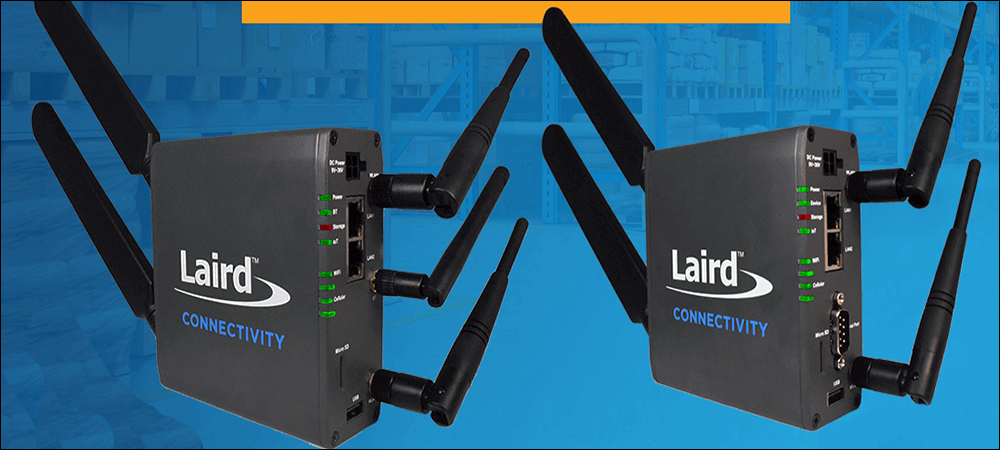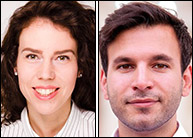 Reliable distance control through an integrated warning system enables a reduction of new infections, as well as efficient COVID-19 management, allowing a quick restart of logistics, production and other company processes.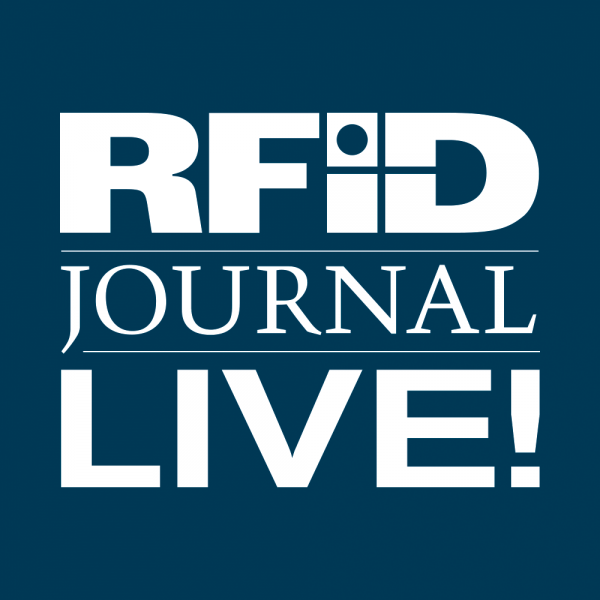 September 09, 9:00 am
-
September 11, 2020, 3:00 pm
Orange Country Convention Center
RFID Journal LIVE! is the world's largest and most important event focused on radio frequency identification and related technologies. Now in its 18th year, LIVE! features more than 200 exhibitors from 26 countries. The conference program features mo...
Learn More