The 25-square-meter Easy Deli leverages UHF RFID tags on products and readers at the point of sale and exit to enable shoppers to buy goods by placing them on the sales counter and approving the purchase without human assistance.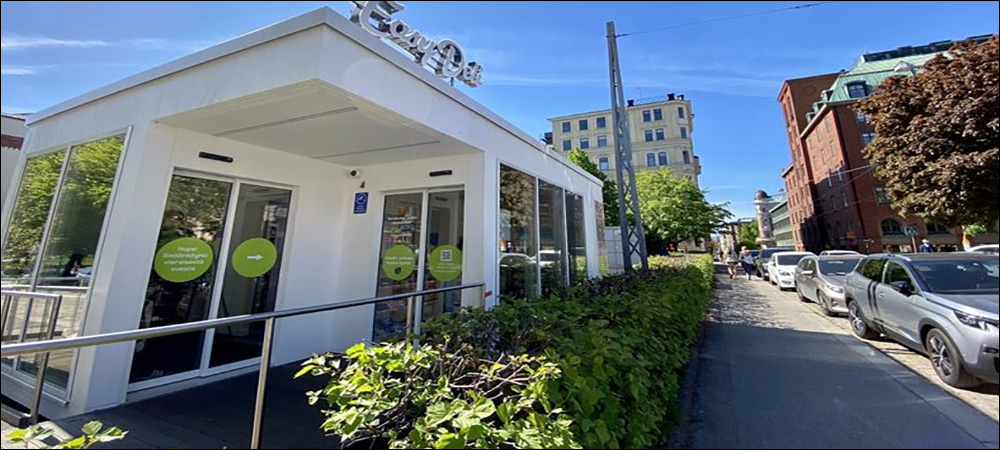 This past week, RFID Journal hosted a virtual event focused on how RFID and IoT technologies are being utilized in the manufacturing sector, and the recording and presentations from the event are now available for viewing.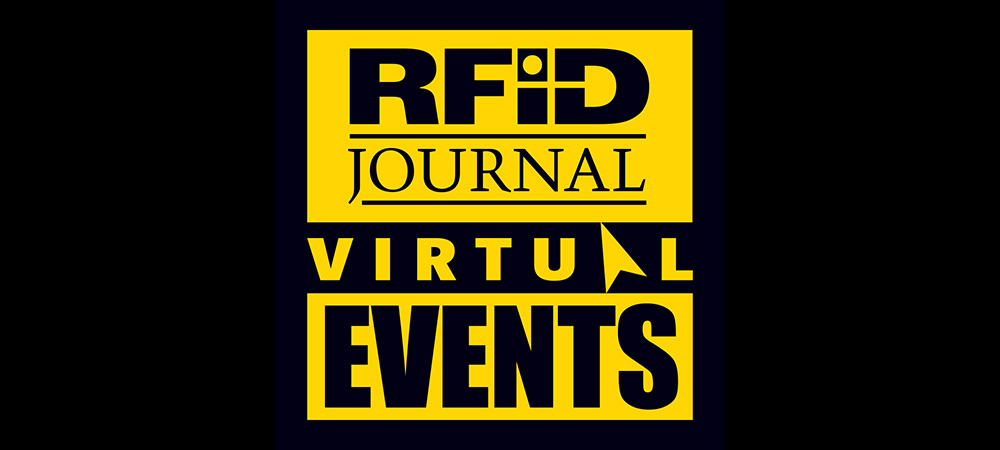 After the computer company launched its new Internet of Things services division, COVID-19 posed the first challenge: providing worker-safety solutions that cover everything from safe, hands-free entrance to contact tracing.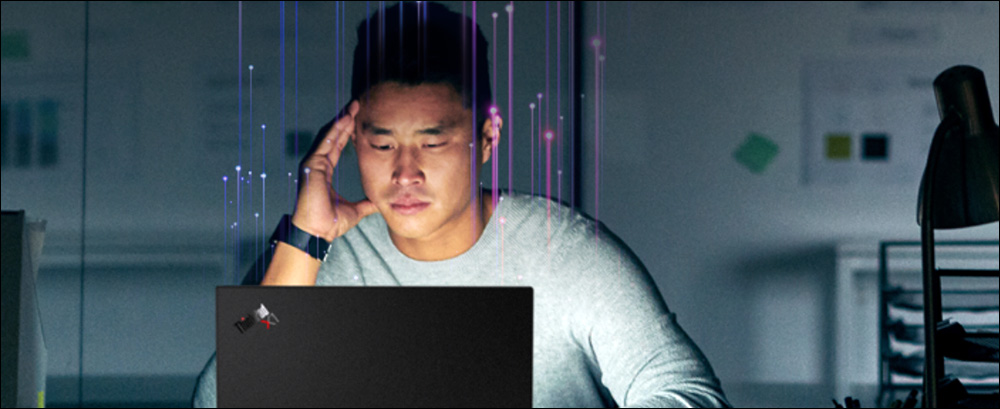 Solutions developed by companies specializing in product identification and tracking are becoming key tools in the post-COVID-19 world.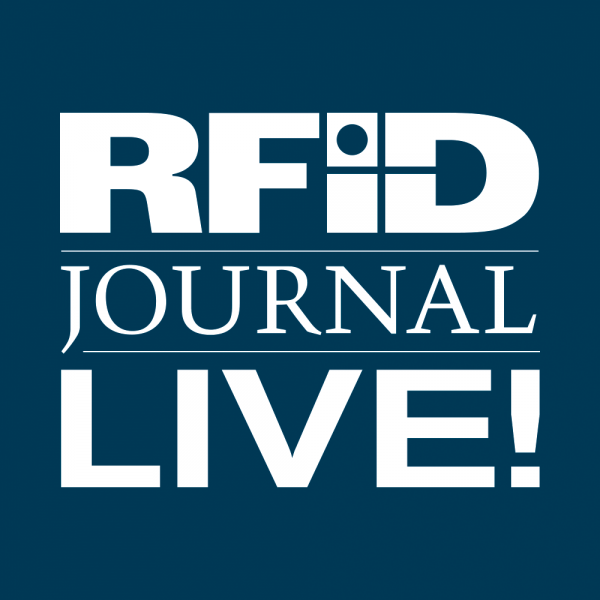 September 09, 9:00 am
-
September 11, 2020, 3:00 pm
Orange Country Convention Center
RFID Journal LIVE! is the world's largest and most important event focused on radio frequency identification and related technologies. Now in its 18th year, LIVE! features more than 200 exhibitors from 26 countries. The conference program features mo...
Learn More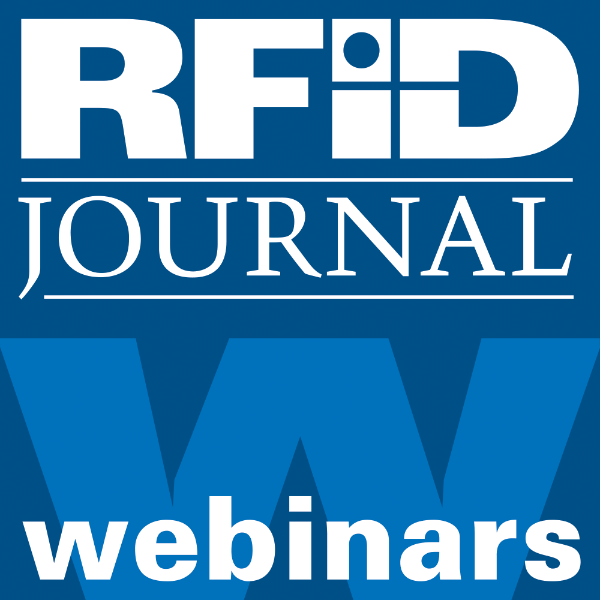 July 14, 12:00 pm
-
July 14, 2020, 1:00 pm
The PervasID Flow Ranger is a highly accurate, directional passive UHF RFID reader system with zero accuracy drop-off and with speeds of up to 400 tags per second. It is the world's only bi-directional flow, passive portal system capable of reading d...
Learn More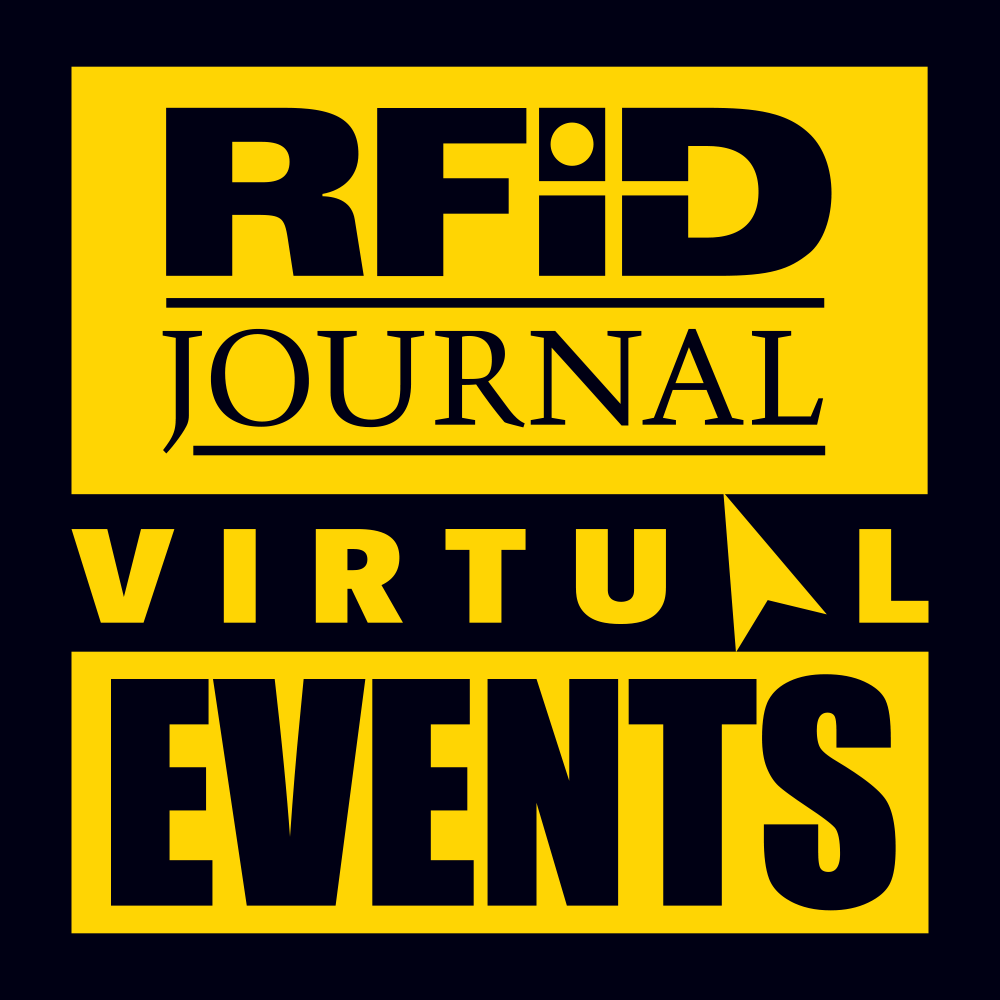 October 13, 11:00 am
-
October 13, 2020, 1:00 pm
In this virtual event, learn how to benefit from deploying radio frequency identification within your warehouse by managing your inventory and coordinating your supply chain. Hear real-world case studies explaining the tangible business benefits of h...
Learn More