The government partnership will support the regulation of the state's medical cannabis market.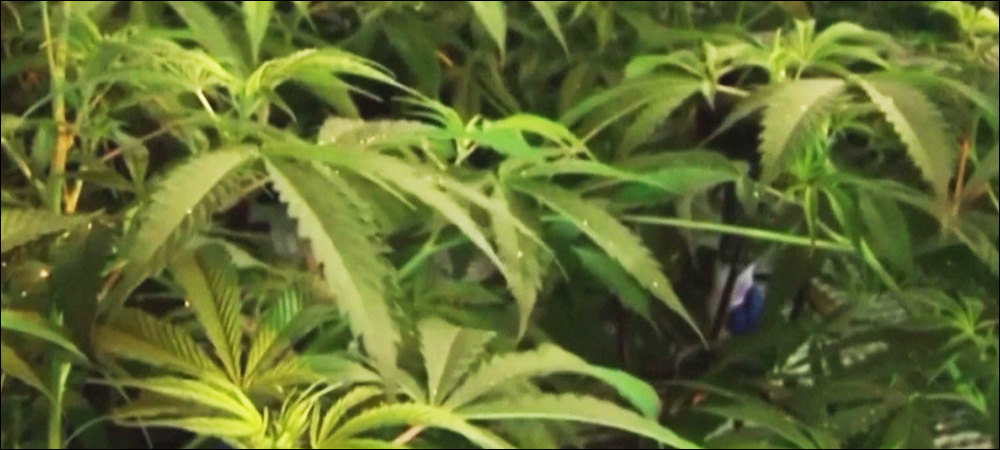 A Canadian hospital is piloting a Visionstate IoT solution to bring visibility to room cleaning, and the facility is leveraging RFID to locate mobile assets for reuse.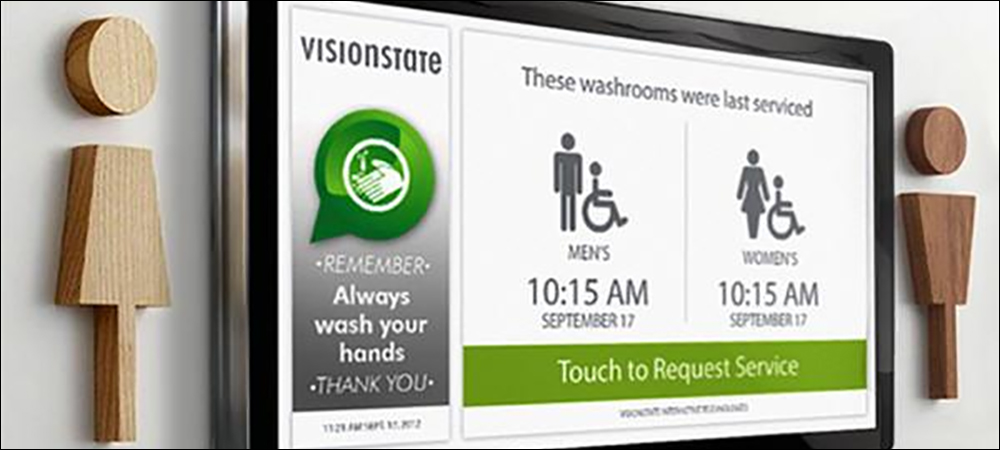 The company's GenuScan solution lets users determine the provenance, destination and legitimacy of goods by scanning them via a smartphone.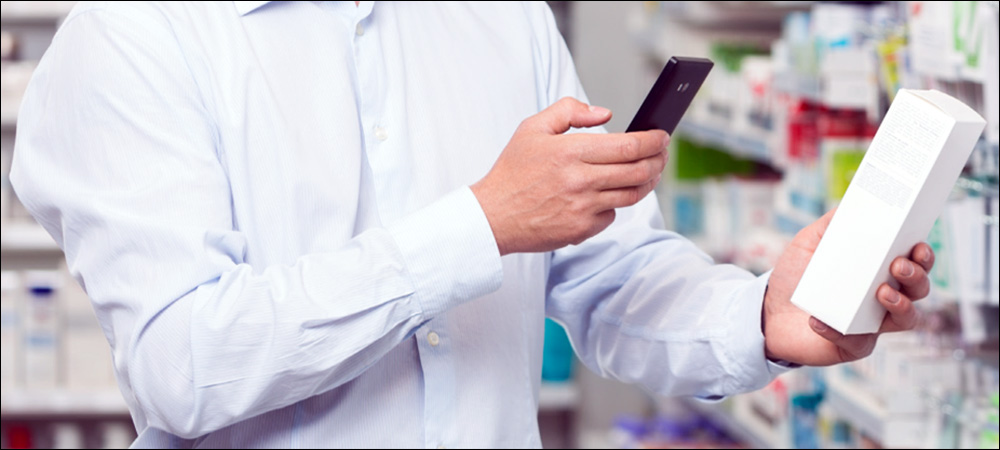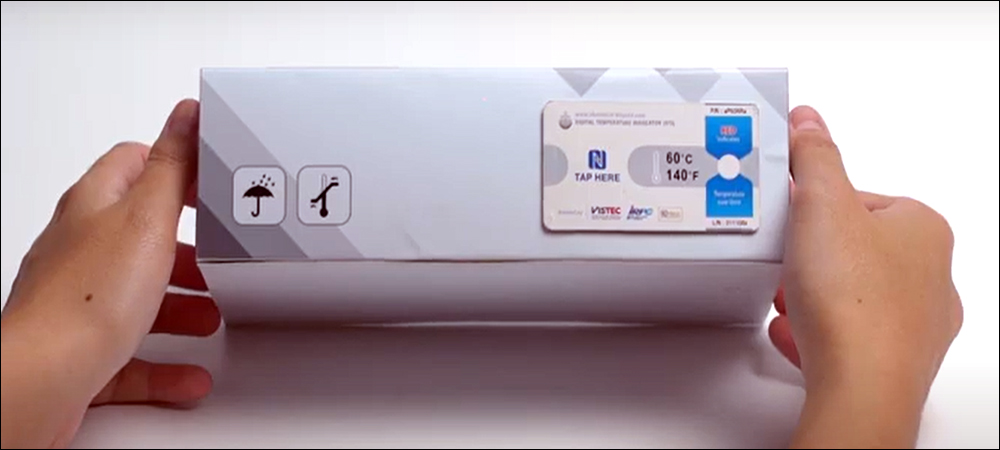 A sensing system from CleanTech & Beyond detects temperature rises, then creates an irreversible record for a passive UHF RFID or NFC label so it can transmit that information to a reader, even after the excursions take place.