Hospital Distrital de Santarém is employing an RFID solution from Biolog-ID to view the storage of blood cells and their...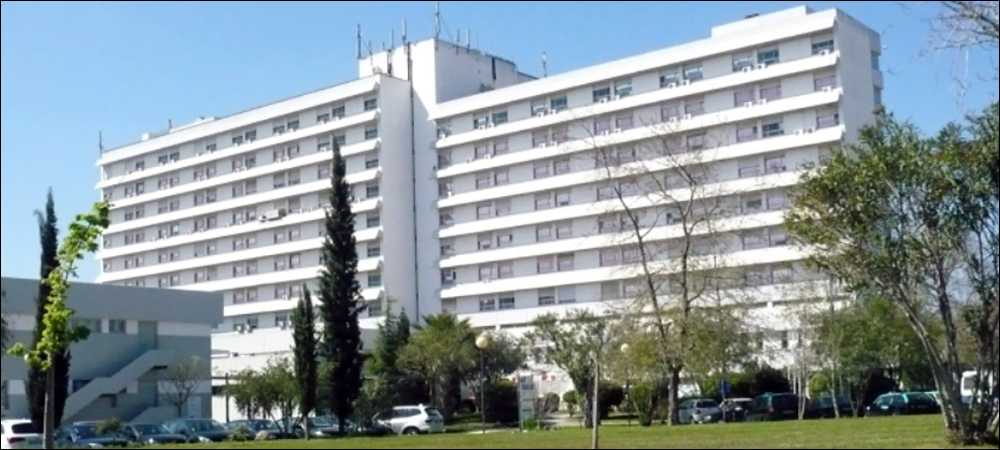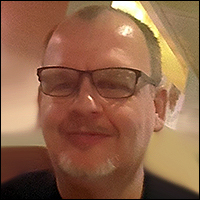 With RFID use growing in retail and healthcare, which sectors will be the next to embrace the technology on a widespread basis?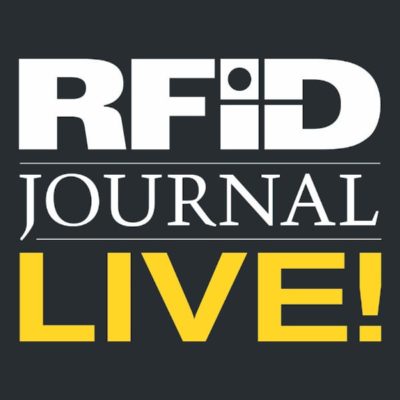 May 09, 11:00 am
-
May 11, 3:00 pm
RFID Journal LIVE! is the world's largest conference and exhibition focused on radio frequency identification and related technologies. LIVE! 2023 will take place in the Orange County Convention Center in Orlando May 9-11 and will feature more than...
Learn More