Last week's online event explained why embracing technological advancement in the supply chain is imperative.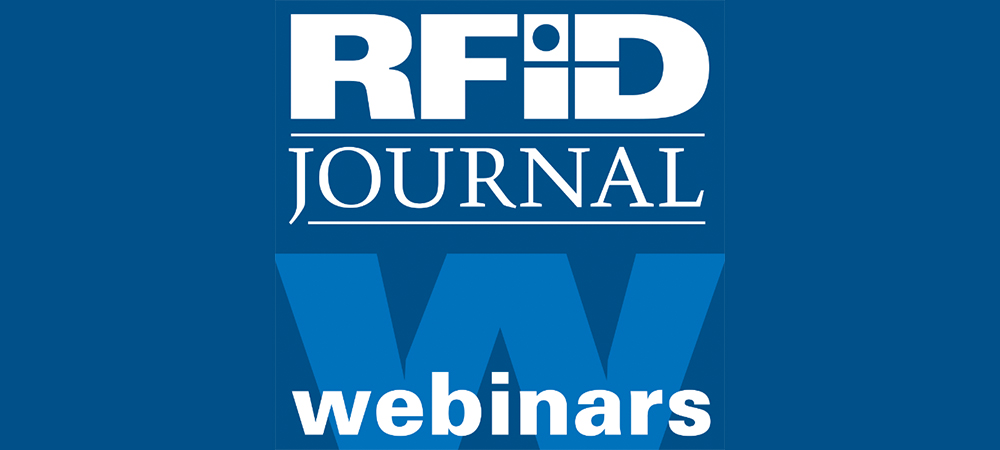 With a sterilization system deployed at Chubu Airport, and with RFID readers to capture the tag IDs of baggage and carts, Japanese research group ARTA intends to offer safety and notifications to incoming passengers, reducing the risk of disease transmission.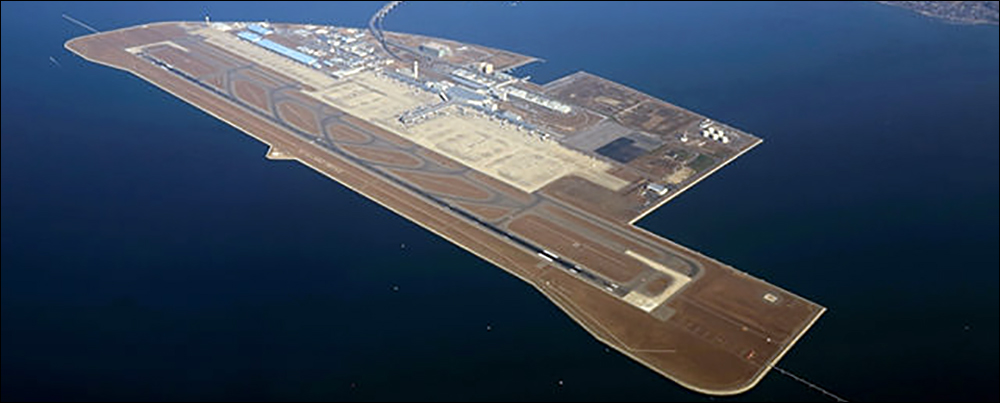 Confidex unveils heat-resistant UHF RFID tags; PTS updates ClearStream software; SML offers new RFID inlay for retail; CSL, Intrasonic Technology form RFID distribution partnership; Lenovo releases retail IoT pandemic solutions; Senet offers IoT LoRaWAN network-management tools; Xidas solution addresses IoT sustainability; STMicroelectronics acquires SOMOS Semiconductor; WISER joins UWB Alliance.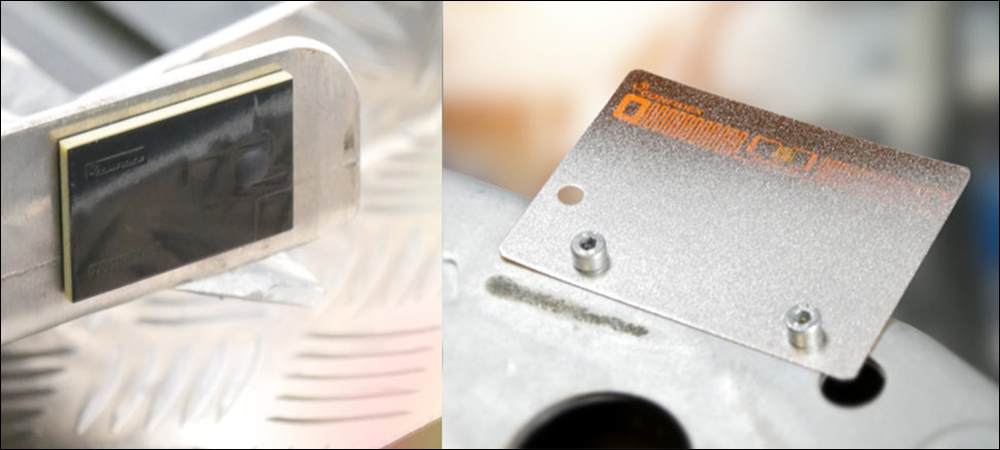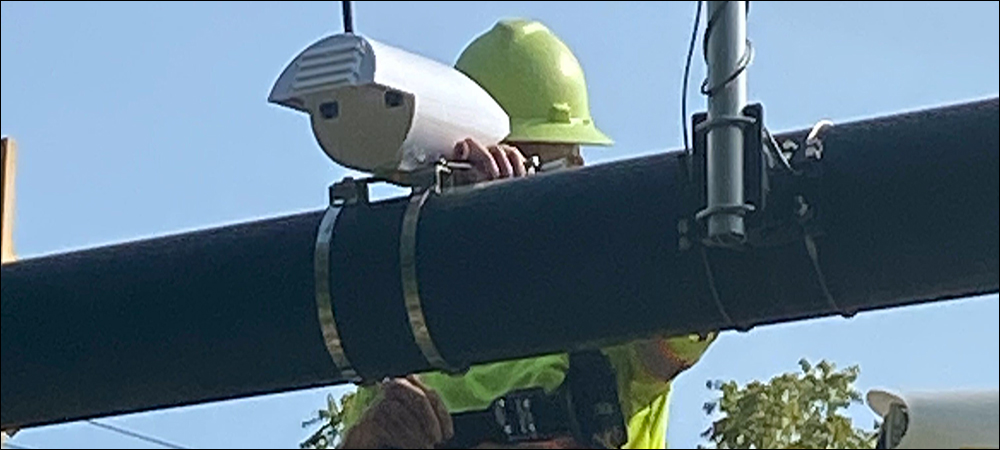 Frost Control Systems is leveraging LoRaWAN functionality from Senet in its Road Weather Information Systems to ensure wireless connectivity for temperature, moisture and other sensors deployed in cities and rural areas, to bring condition data to those who maintain roads.