May 26, 2023Hana RFID, an IC-independent radio frequency identification (RFID) inlay and tire tag provider, reports that it plans to expand its ultrahigh-frequency (UHF) RAIN-branded RFID inlay production by nearly 250 percent during the next 12 months. Moreover, the company says it is currently exploring the possibility of building additional locations throughout Europe and Asia.
The tag manufacturer is a business unit of Hana Technologies and part of the Hana Microelectronics Group, which has a combined manufacturing space of more than a million square feet and a reported revenue of $775 million annually. Hana RFID maintains three factories in the United States, China and Thailand capable of producing more than four billion units by mid-2024.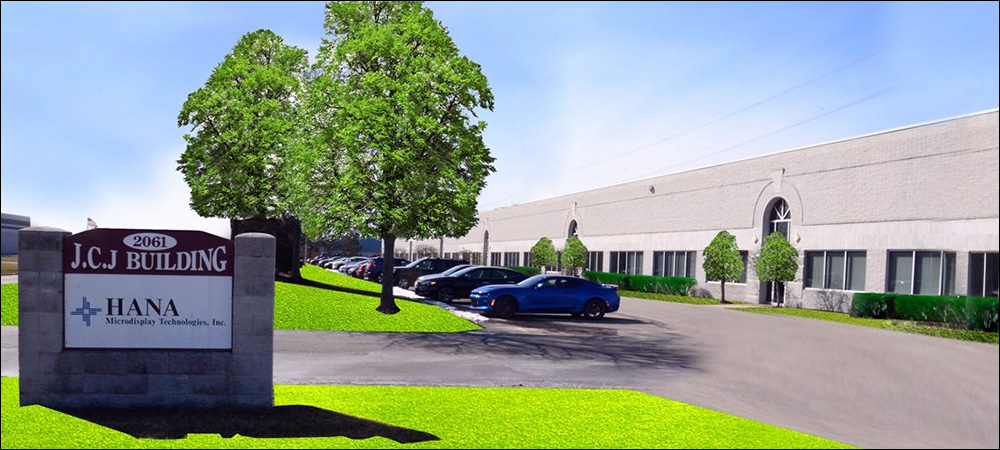 The company plans to support emerging market demand from its customer base, providing global sales and manufacturing capabilities. "Our goal is to provide a global platform for our partners and customers to leverage the serviceability of their products in a timely and cost-effective manner," said Mike Hetrick, Hana RFID's senior VP of sales and marketing, in a prepared statement. "Producing locally on multiple continents is a key part of that strategy."
John Erdmann, Hana Technologies's CEO, said in the statement, "As one of the pioneers in the RFID industry, we have been providing high-quality inlays for retail, automotive, aviation, manufacturing, governmental, logistics and a variety of other industries for over 20 years. The expansion of our current manufacturing operations is just a first step. By exploring other continents and updated facilities, Hana seeks to support its worldwide customers locally, improving our reaction times and value to our customers, while focusing on sustainability projects to lower our overall impact on the environment."