Feb 19, 2016Year to year, the RFID Journal audience metrics have been remarkably stable, even as individual readers come and go. Our readership, for example, has always been approximately 50 percent from the United States and 50 percent from other regions of the world. This may change a few percentage points each year, but it has been essentially consistent since RFID Journal was founded in 2002. While the United States has always ranked No. 1, the next eight places were unchanged from 2014 to 2015. Japan, however, overtook Brazil for the 10th spot. This could be due to the severe recession and political issues in Brazil.
RFID Journal has continued to see steady growth. In 2015, rfidjournal.com had 874,789 unique visitors. That's an increase of roughly 7 percent from 2014. Moreover, this does not include visitors to RFID Journal Brazil, RFID Journal Español, IOT Journal or our event websites. Users logged on for 1,292,221 sessions (up 5 percent from 2014), and we served up more than 2.65 million pages (a 6 percent increase), according to Google Analytics.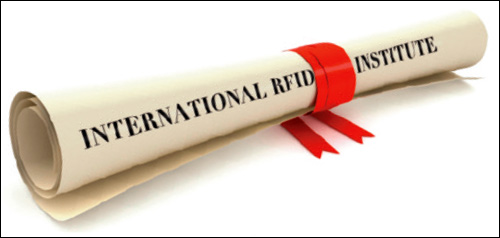 When we look at the searches people are conducting on the RFID Journal website, we also see some consistency from one year to the next. Many search terms moved up or down one rank from the previous year. But there are several notable exceptions. "What is RFID?" dropped seven spots, indicating, perhaps, that people have become more familiar with the technology. "Read distance" also dropped several places and "history" disappeared from the top 20.
The term "supply chain" jumped nine spots, to become the most-searched term in 2015. This could indicate that readers are becoming more aware of the benefits their companies could achieve with RFID beyond improving internal operations. Two new additions to the most-searched terms—"beacons" and "sensors"—show that companies are eager to use Bluetooth beacons to connect with people's mobile phones and sensors to monitor the conditions of assets.
One of the most striking changes was the drop of "Internet of Things" from ninth to 19th place. That could be due to the fact that RFID Journal now publishes a separate IOT Journal, or it could mean that IoT technologies have fallen into the chasm. Other notable additions to the top 20 search terms are "jewelry," "asset tracking" and "automotive." It's also interesting to note that there are fewer searches for company names, such as Airbus and American Apparel, suggesting that readers are more aware of what other firms are doing and now want to achieve similar benefits.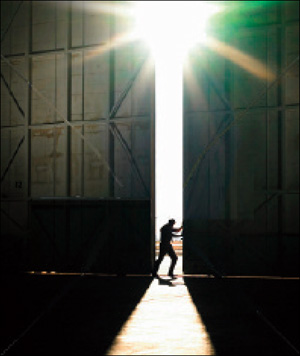 When we look at the most-searched terms and the "Top 20 Articles From 2015" table, it appears that interest in laundry and library applications is growing steadily.
Most of the top 20 articles viewed by readers from Jan. 1 to Dec. 31, 2015, were news stories. Some were from our Ask the Experts section, which publishes answers to questions submitted via the website. Readers often ask: Which RFID vendors offer which products, and which are the best? (See the second most-read story of 2015.) This supports the conclusion of our branding survey, which found even the most knowledgeable retailers don't know most of the RFID providers focused on retail (see "Survey Hints at Brand Awareness Problems for RFID Vendors"). That's likely the case in other industries as well.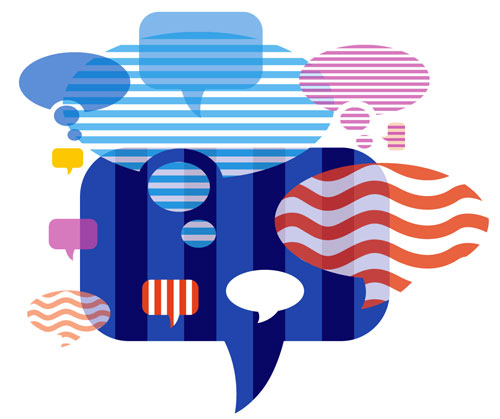 A few of the top stories were from our Editor's Note section, and a handful were from the Getting Started area of the website. It's interesting to note that only three of the top 20 articles viewed were published in 2015. Some date as far back as 2004. This could be due to a popular website posting a link to an earlier article or interest resurging in a topic we covered years ago.
Visitors to RFID Journal have a broad range of interests—from basics about the technology to innovations in the field. It seems whether people are new to RFID or have experience with it, they read RFID Journal primarily as a research site where they can find a wealth of information on applications similar to the one they are considering—and get ideas for projects that could improve the way they do business.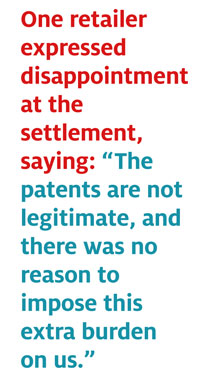 Illustrations: iStockphoto/Imagezoo