RFID Journal applies the same objective editorial approach to our events that we do to our news site. Our events feature end-user case studies from industry leaders around the world and the latest products and services offered from the leading technology companies. Register for one of our upcoming events to experience it for yourself!
New Events will be announced soon!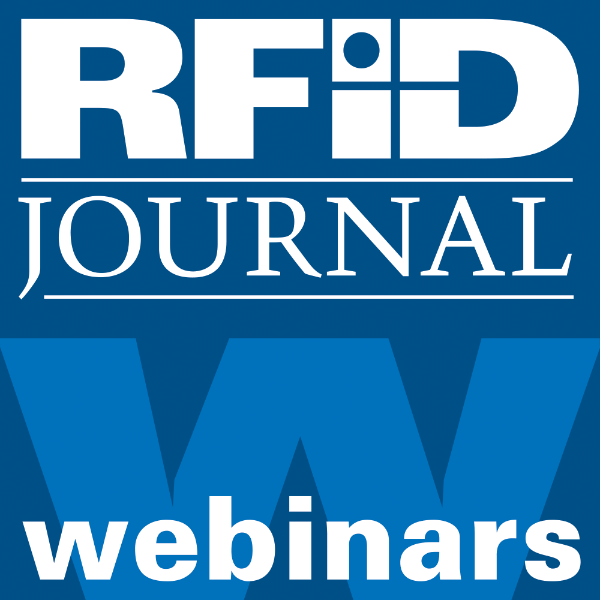 December 03, 12:00 pm
-
December 03, 2020, 1:00 pm
Delivering seamless modern health care has its challenges, especially during a pandemic. Manual processes and lack of digitization can hinder compliance, increase misuse of medical devices and result in possible cross-contamination. These consequence...
Learn More