October 13, 11:00 am - October 13, 2020, 1:00 pm
In this virtual event, learn how to benefit from deploying radio frequency identification within your warehouse by managing your inventory and coordinating your supply chain. Hear real-world case studies explaining the tangible business benefits of how RFID can help your organization improve visibility regarding product movements and related transactions, as well as increase efficiencies, lower labor costs, optimize inventory levels, track assets and differentiate your logistic service, in order to gain a competitive advantage.
11:00 AM
Welcome and Introduction
Speaker: Mark Roberti, Founder and Editor, RFID Journal
11:05 AM
Targeting the Correct RFID Technology for the Right Project
This session will present proven methods used to discover profitable challenges that can be addressed with RFID, and specific tools for selecting the proper technology for your specific project. Wisely selecting the correct RFID candidate projects and the proper technology will help your organization minimize its investment, while improving supply chain efficiency more quickly.
11:40 AM
Designing Your RFID Solution
RFID is not just about tags and readers. It's a multi-layer system comprising different hardware and software technologies, integrated with your existing enterprise's back-end systems and connected to communication networks. Many scenarios can be envisioned to address an RFID initiative, each of which will have an impact on the solution's design, as well as its benefits—thus suggesting a trade-off analysis. This session will help you understand how to leverage RFID's ability to automatically identify objects, enable real-time inventory tracking and facilitate the tracking and tracing of products and related information throughout the supply chain—and how to design a solution accordingly.
12:15 PM
RTLS Technology Helps Company Streamline Warehouse Operations
A manufacturer wanted to streamline operations at its North American warehouse, and initiated systems and processes to support its overall business transformation. After identifying opportunities at the warehouse to enhance operations, the firm deployed a real-time location system (RTLS) to inform associates picking items of the proper staging area, thereby allowing for greater flexibility in staging, as well as a reduction in labor costs. Learn how the solution has delivered a quick return on investment and cost savings to the company.
12:35 PM
Building Your RFID Business Case
RFID can provide several advantages over existing automated-identification technologies within supply-chain and inventory-management process. In order to build a realistic business case and justify your investment both qualitatively and quantifiably, you will need to accurately evaluate RFID's marginal impact and benefits over existing technologies. This session will help you understand how to measure the technology's impact on your supply chain process performance, by using specific key performance indicators. In addition, the presenters will explain how to document an RFID business case within your four walls, and throughout your supply chain.
12:55 PM        Closing Remarks
Speaker: Mark Roberti, Founder and Editor, RFID Journal
Register Now
Gold Sponsor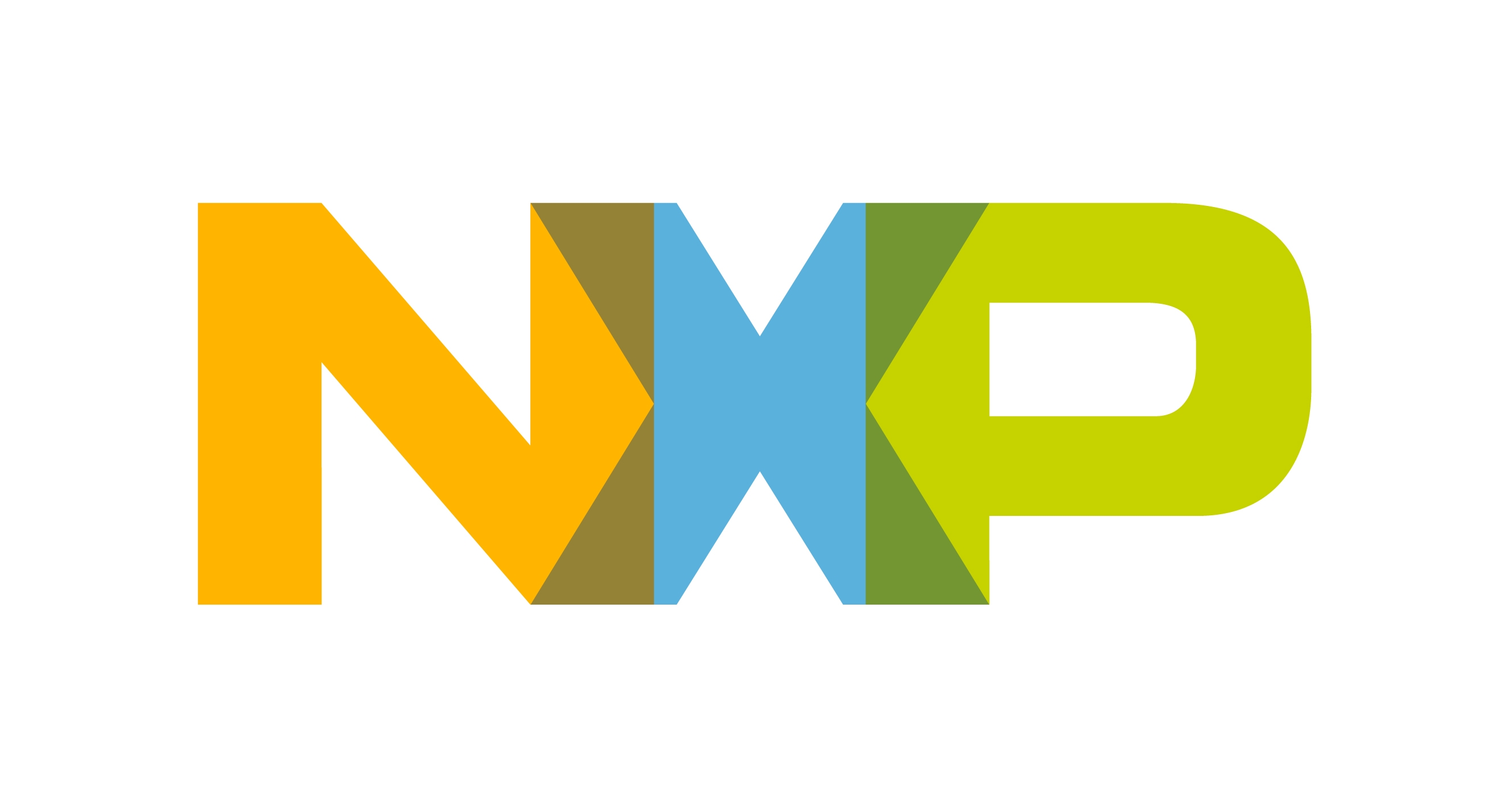 Gold Sponsor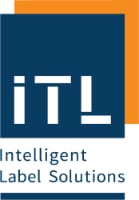 BACK TO EVENTS