Bloomberg TV spotlights RFID company Checkpoint Systems; Troverlo, Actility offer trackers for Abeeway LoRaWAN tags; Neology brings litigation against Confidex; CCRM Fertility, TMRW Life Sciences add tracking tech to IVF labs.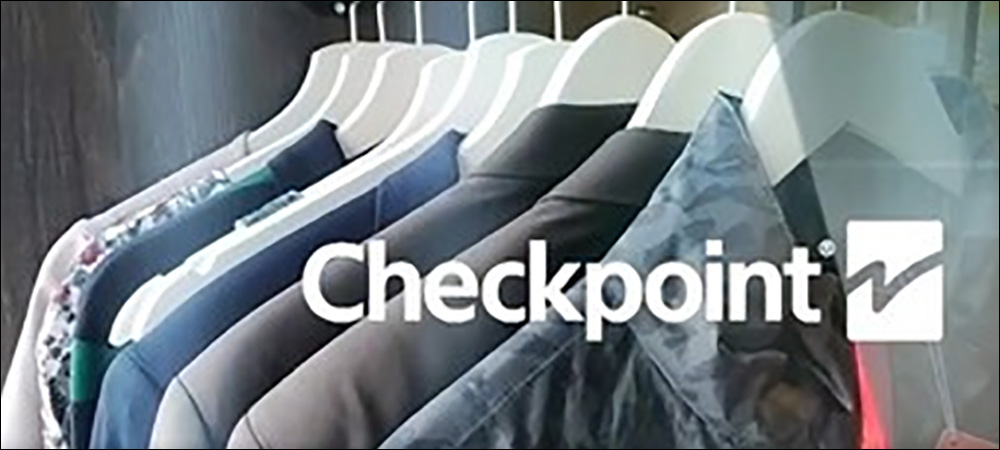 HydroGraph Clean Power's customers and partners are building its graphene-producing cells into adhesives, lubricants, and potentially IoT or RFID products.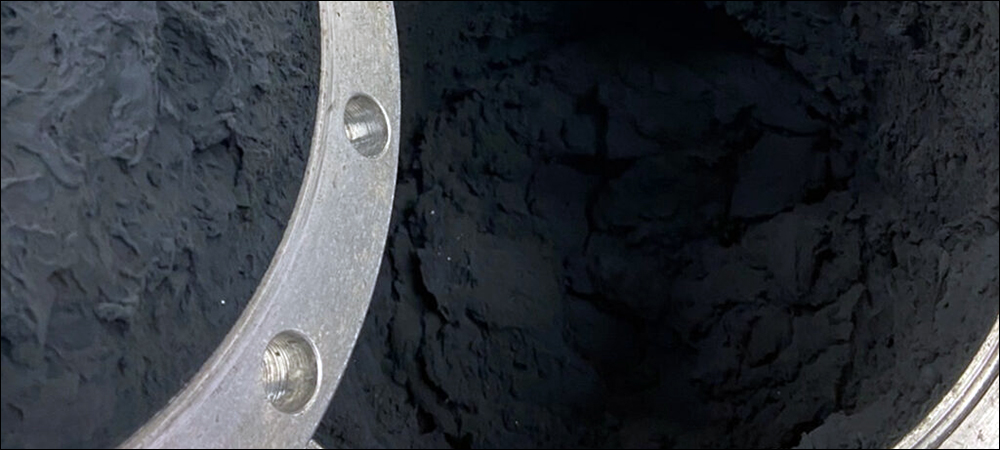 The new policy establishes lawful, ethical and robust compliance for employees and partners utilizing the company's artificial intelligence solutions.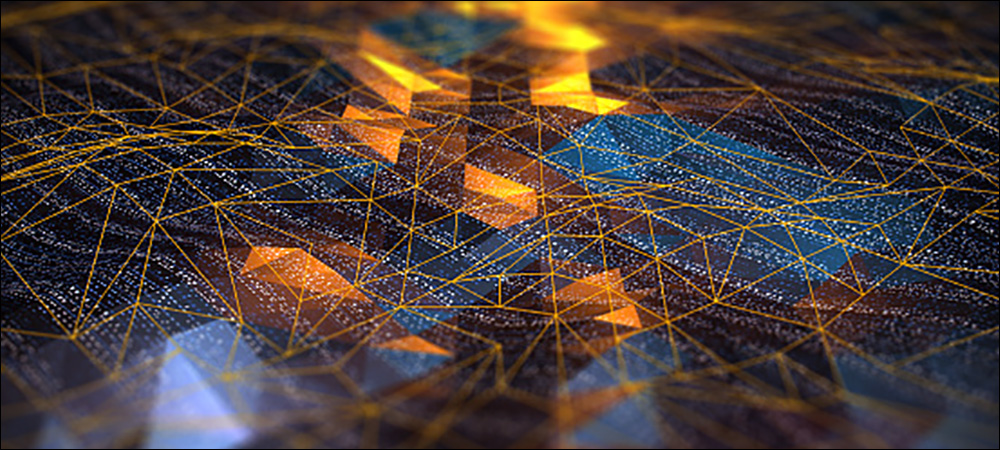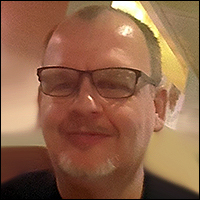 ECR Retail Loss Group will host a two-day interactive event in October for retailers and brand owners looking to collaborate on RFID innovation, best practices and use cases.