GS1 US's implementation guideline provides recommendations for companies producing, transporting or storing RFID-tagged products, to help them leverage and share read-based data, improve shipment accuracy and eliminate returns.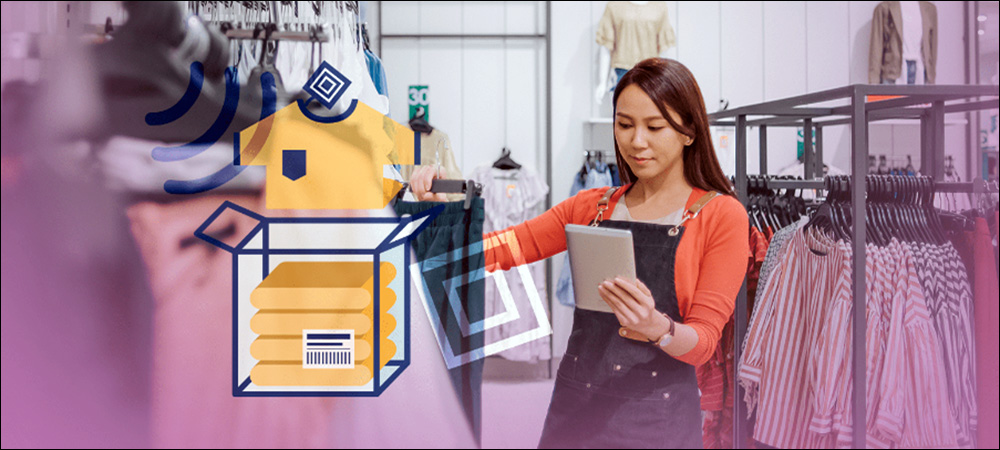 Tageos joins Auburn University RFID Lab advisory board; CenTrak launches IoT consulting and training service; IIoT and Digital Twin Consortiums publish security guide; ParkourSC acquires IoT company Qopper; RTLS company Inpixon/IntraNav joins SAP partner program; Avnet, Amazon forge IoT strategic collaboration; GS1 Australia unveils new RFID coalition.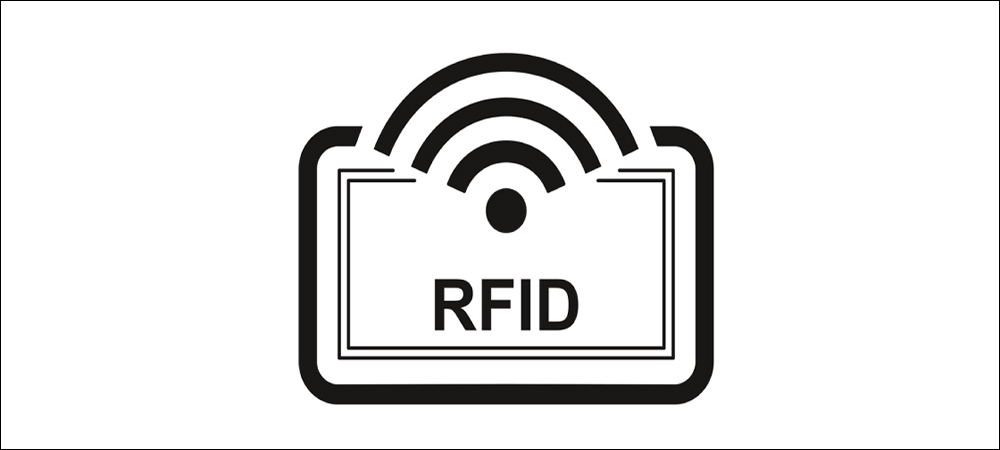 The company's Source software-as-a-service platform is designed to make first-mile traceability easier for raw material suppliers, including in agriculture.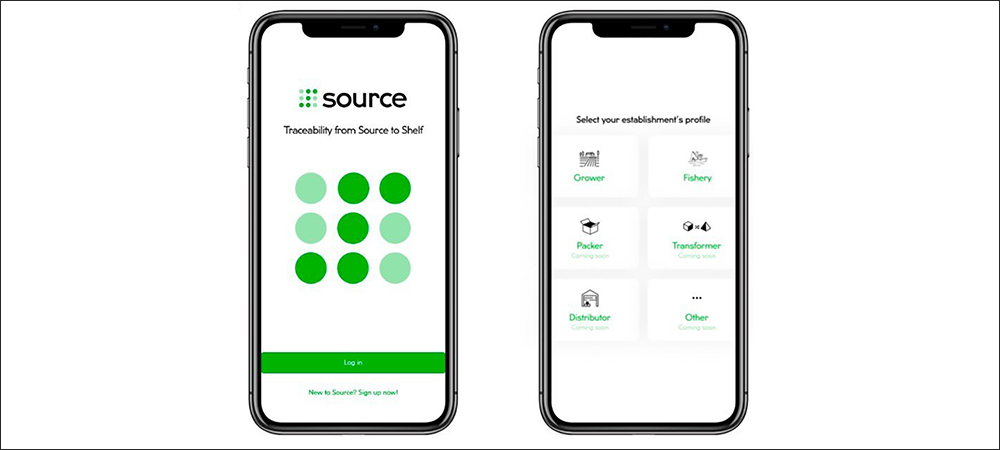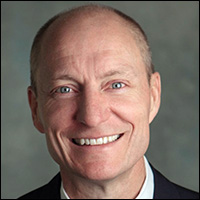 When selecting a system, be sure it's supervised, on a dedicated network and designed for life safety so it will work when you need it.