The IW612 supports Wi-Fi 6, Bluetooth 5.2 and 802.15.4, enabling simultaneous transmitting and receiving for smart-home, automotive and industrial applications, and connecting smart devices across various protocols and ecosystems.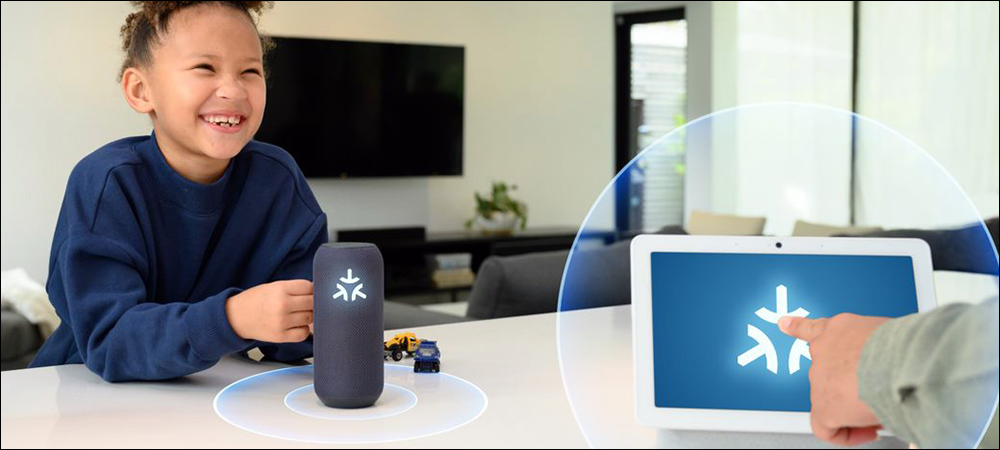 Stores are deploying technology from Sensormatic Solutions and Impinj to identify any products being removed, with alerting and analytics to prevent theft in real time or through merchandising strategies.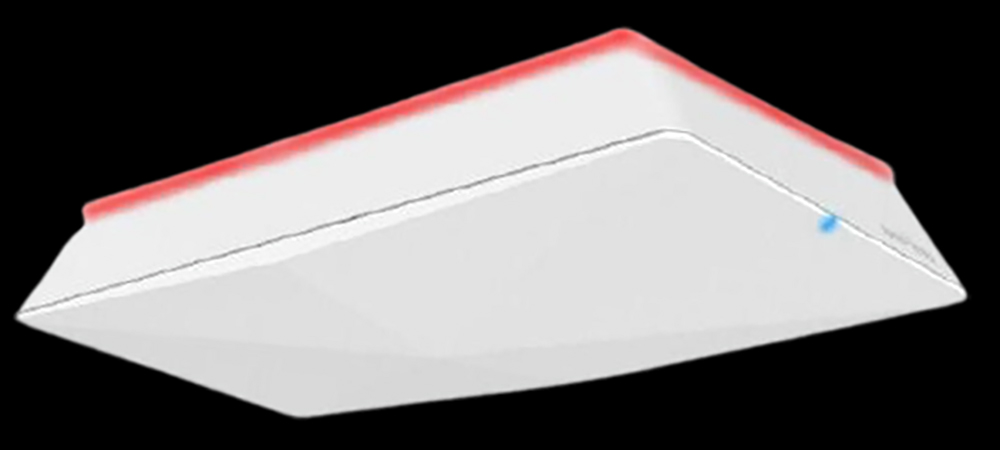 Avery Dennison's new tag was designed to be applied to metallic goods, like healthcare supplies or appliances, to be read via a UHF reader in the supply chain or at a store, and as NFC with a smartphone.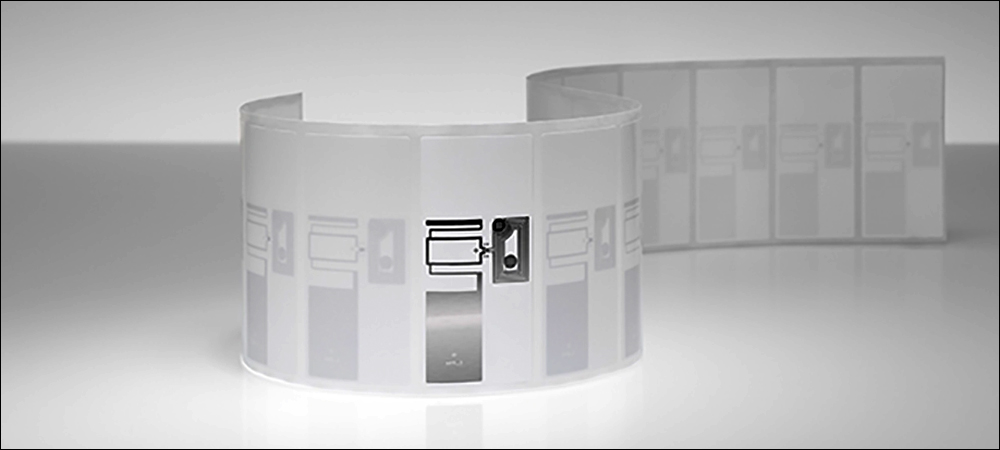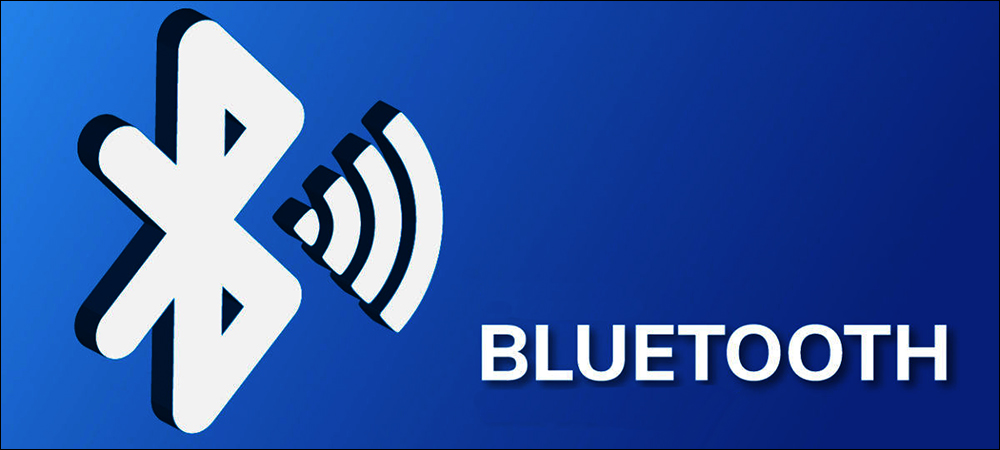 Two factors may be driving growth: decreasing tag costs—as low as 10 cents apiece for Wiliot's battery-harvesting tags—and software with artificial intelligence and machine learning so users can do more with the data they collect.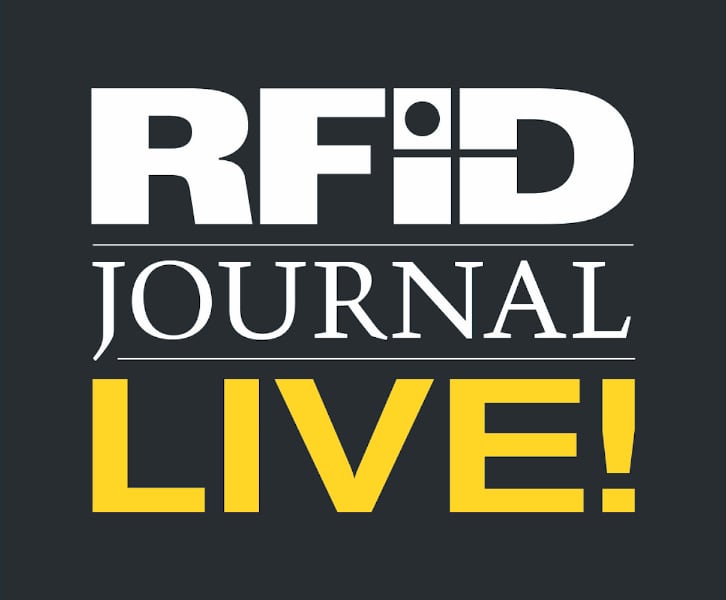 May 17, 9:00 am
-
May 19, 3:30 pm
RFID Journal LIVE! is the world's largest conference and exhibition focused on radio frequency identification and related technologies. Now in its 20th year, the event will feature more than 150 exhibitors from 26 countries showcasing best-in-class...
Learn More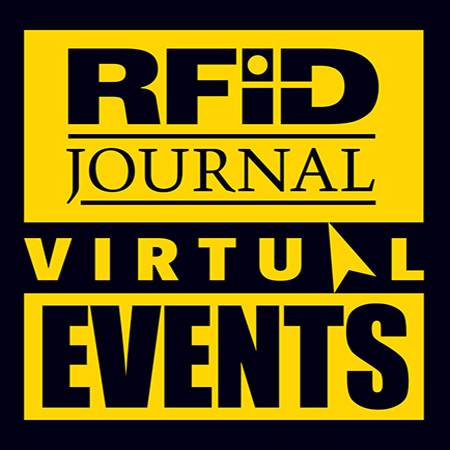 February 08, 11:00 am
-
1:00 pm
Retail and apparel companies have been among the early adopters of RFID technologies, both internally and within their shared supply chains. Today RFID's value has evolved far beyond inventory visibility to building the foundation for responsive reta...
Learn More