Several racecar drivers and teams are employing and sponsoring a solution from Surgere to track the performance of tires or other components by monitoring how often each part passes RFID readers.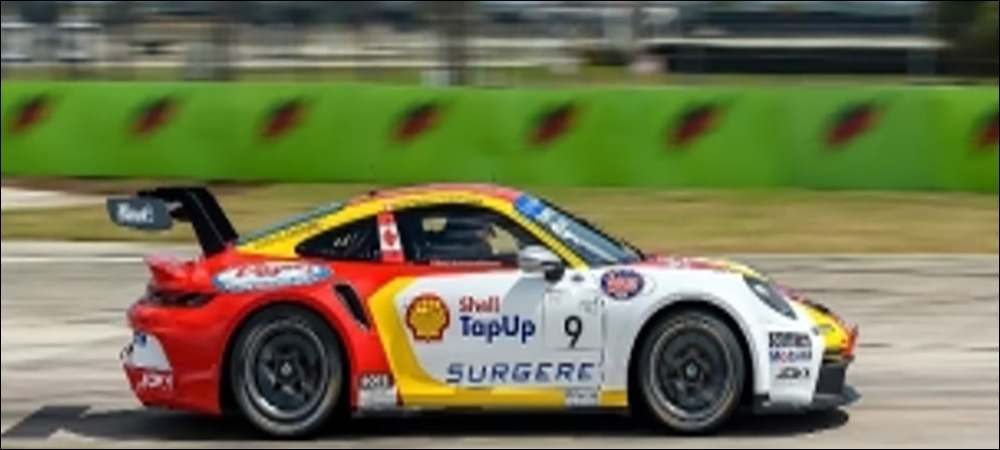 Companies are piloting or deploying the technology to recognize hand motions and convert them into instructions, such as adjusting temperature or volume levels, turning a page on a screen or selecting a beverage from a vending machine.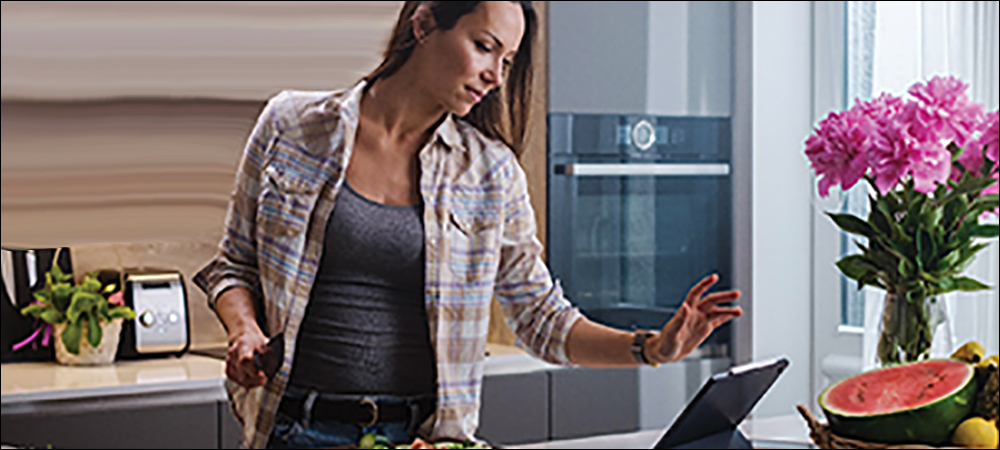 Cal Cargo Airlines has deployed a solution from Descartes that provides data about the locations and conditions of palletized or containerized cargo moving through a worldwide network of BLE gateways.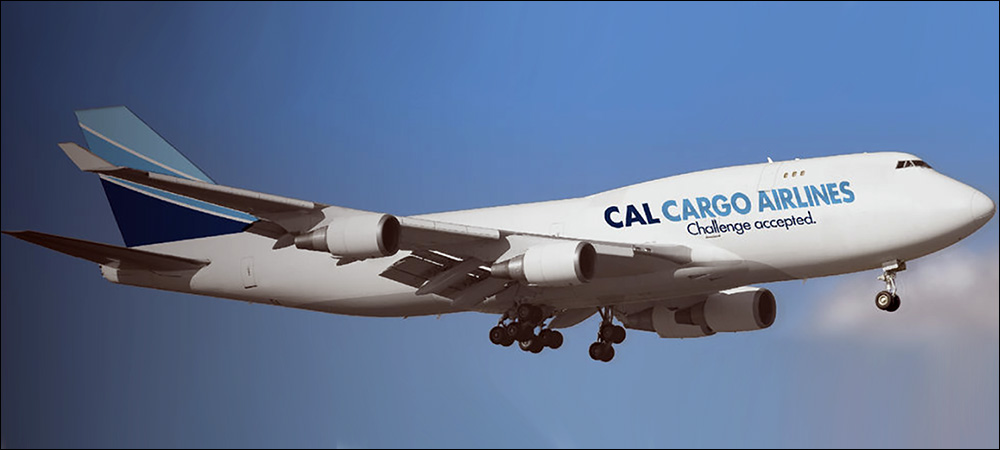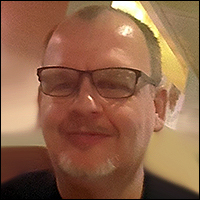 If you have a burning question regarding RFID, NFC, BLE, RTLS or other IoT-based technologies, RFID Journal's editors can help you find the answer.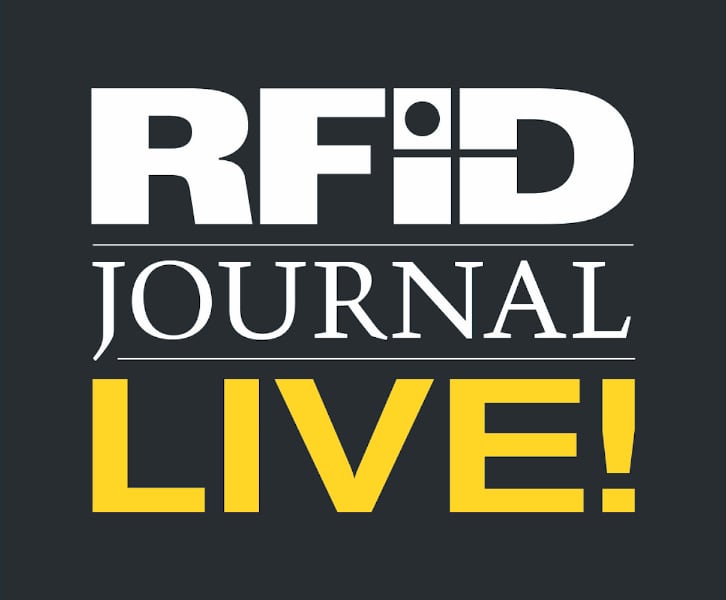 May 17, 9:00 am
-
May 19, 3:30 pm
RFID Journal LIVE! is the world's largest conference and exhibition focused on radio frequency identification and related technologies. Now in its 20th year, the event will feature more than 150 exhibitors from 26 countries showcasing best-in-class...
Learn More