Based on input from more than 500 apparel retail decision-makers, the report examines the impacts of COVID-19 on the industry, as well as the current sentiment regarding growth prospects and the challenges in bouncing back.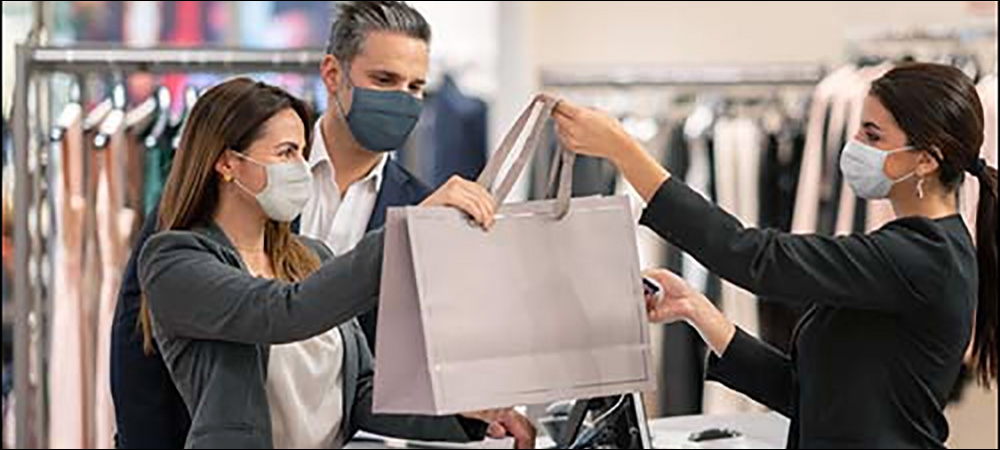 Sasktel, Eleven-X extend smart-city initiative partnership; Seritag launches NFC tag label line; Pozyx RTLS triggers contextual location-based events; ResearchAndMarkets releases RTLS report.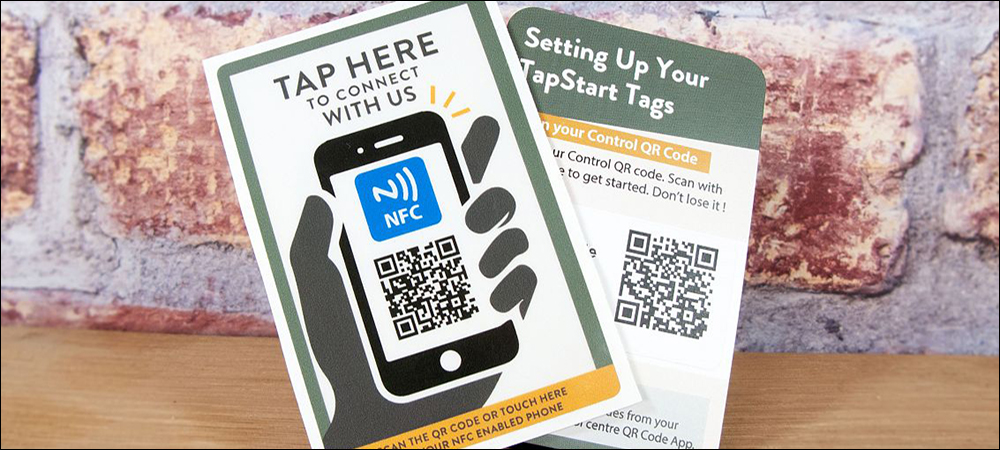 NTK Confecções has been reaping the benefits of iTAG's radio frequency identification technology, and the company is now expanding its deployment.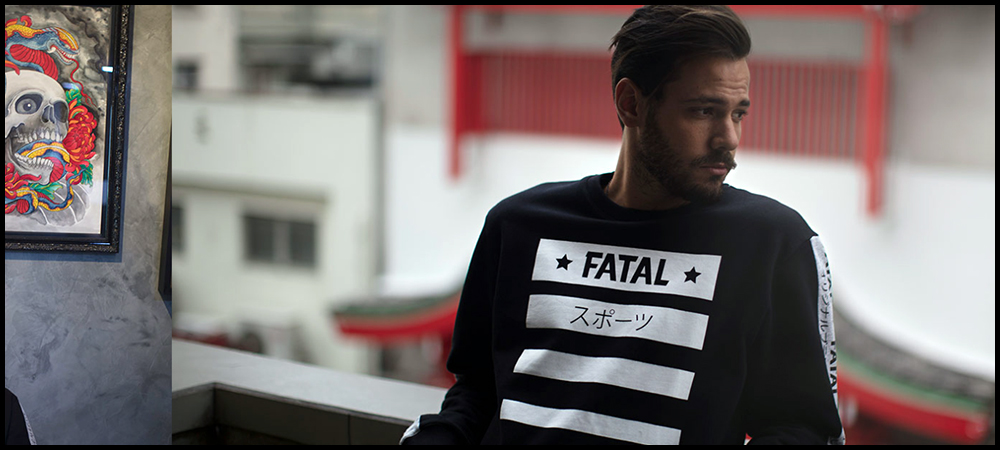 Today's campuses are leveraging technology to protect the health of their building occupants, while improving energy efficiency, reducing costs and enhancing operations.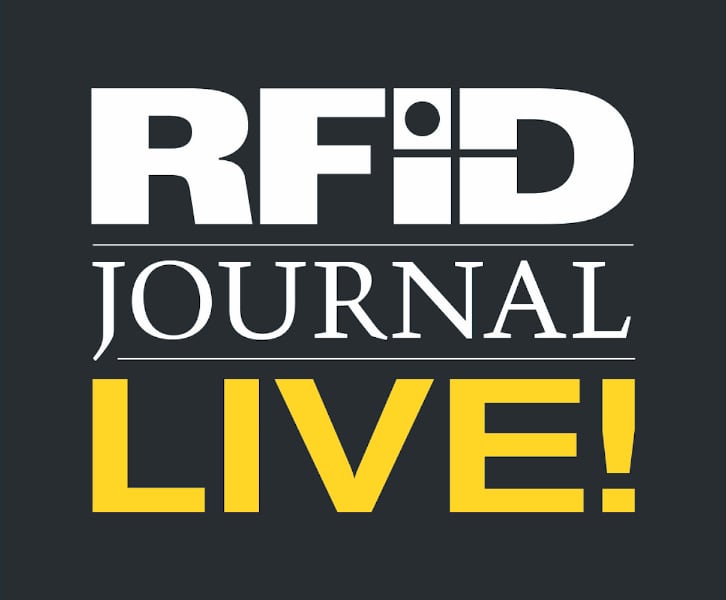 May 17, 9:00 am
-
May 19, 2022, 3:30 pm
RFID Journal LIVE! is the world's largest conference and exhibition focused on radio frequency identification and related technologies. Now in its 20th year, the event will feature more than 150 exhibitors from 26 countries showcasing best-in-class...
Learn More