Oct 28, 2016In his books Crossing the Chasm and Inside the Tornado, Geoffrey Moore explains that new technologies emerge from the chasm between visionaries and pragmatic early adopters, reach critical mass and then take off in one industry. After that industry enters the "tornado" phase, neighboring industries begin to adopt the technology (this is what Moore calls the "bowling alley" phase of adoption because one industry adopting leads to another and then another, like bowling pins being knocked over).
RFID Journal believes apparel retail will be the first industry to enter the tornado phase of adoption. That raises the question of which related sectors will follow. A number of retail sectors, including auto parts, electronics, jewelry and mass merchandise retail, have been experimenting with RFID. But the sector poised to adopt now appears to be sporting goods.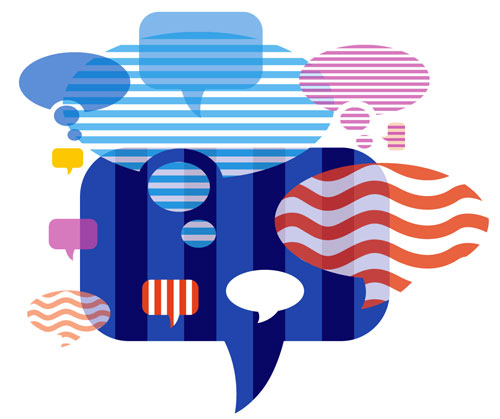 Many of the items a typical sporting goods store sells are, of course, apparel—sweatpants, sweatshirts, T-shirts, gloves, caps, shorts, socks and so on. If apparel retailers are getting big benefits from RFID-tracking these items, it makes sense for sporting goods retailers to use RFID to manage their apparel inventory.
Moreover, many other items in the store have complex inventory. Baseball mitts, for example, look very similar but come in different sizes. Bicycles, golf clubs, fishing poles and other products have a wide variety of stock-keeping units, making it difficult to keep them in stock. So it is no surprise we are starting to see more sporting goods retailers adopt RFID.
Mammoth Outdoor Sports was one of the first sporting goods retailers to use RFID. It deployed an RFID solution that enabled it to merge its Internet and retail store inventories, and to gain a daily report regarding which products are at its warehouse and stores, or at exhibitions (see California Sporting Goods Retailer Gains Visibility With RFID).
French sporting goods retailer Decathlon has deployed RFID at all of its 1,030 stores worldwide, as well as at 43 warehouses (logistics centers). Decathlon saw an 11 percent increase in sales from July 2014 to July 2015, and the company attributes part of that growth to the RFID deployment. The company also saw a 9 percent reduction in shrinkage after deploying the RFID solution, and the shrinkage continued to decline in 2015 (see Decathlon Scores a Big Win With RFID).
Sport Zone, a sporting goods and sportswear retailer with 120 stores in Spain and Portugal, is expanding its use of RFID technology to eight stores, following a two-store pilot that raised inventory accuracy from roughly 80 percent to 99 percent, thereby boosting sales. At the same time, the retailer achieved a 92 percent reduction in stock-counting efforts, a 90 percent reduction in receiving time and a significant sales lift. The company expects to recoup its investment within a year after deploying an RFID solution that helps it track when merchandise leaves its distribution center, arrives at stores and is put out on the sales floor (see Sport Zone Raises Inventory Accuracy With RFID).