Apr 07, 2016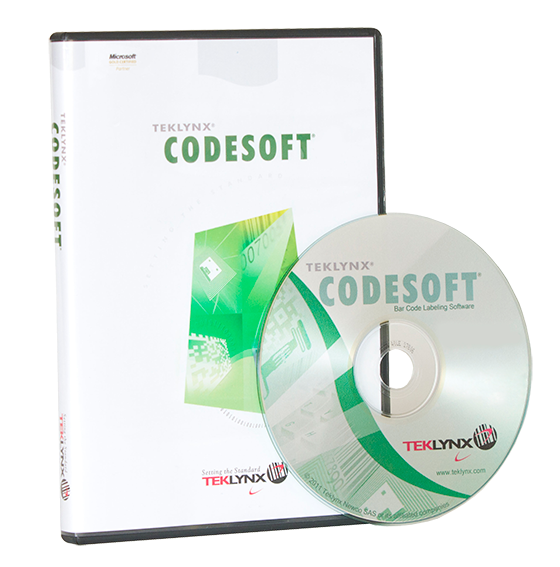 TEKLYNX International, the world's leading barcode and RFID labeling software developer and solutions provider, is excited to be attending RFID Journal LIVE! to demonstrate the RFID label design capabilities of its most powerful label designer, CODESOFT Enterprise; packed full of enhancements since its launch in late 2015.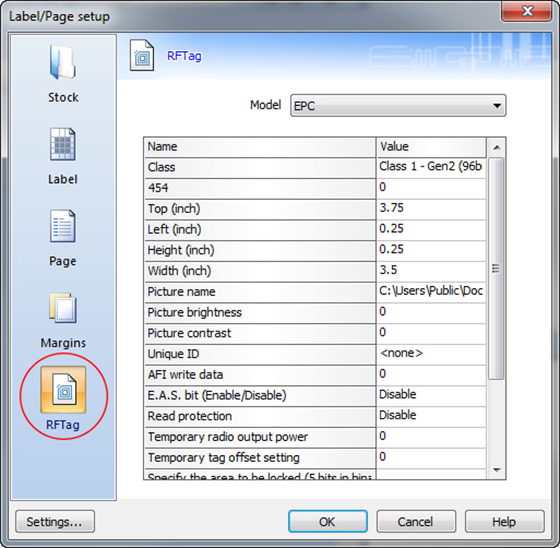 CODESOFT Enterprise can encode RFID tags the same way it encodes traditional barcodes, and supports many methods for providing encoded data, including Hexadecimel, ASCII, and a structured input for common standards like SGTIN, GRIA, SGLN, and USDOD.
CODESOFT Enterprise's powerful enhanced labeling features include database connectivity, incrementing serialized counters, prompted user input, formula expression, and even captured data like scans or weighs. This designer will support your business' traditional barcoding and RFID labels.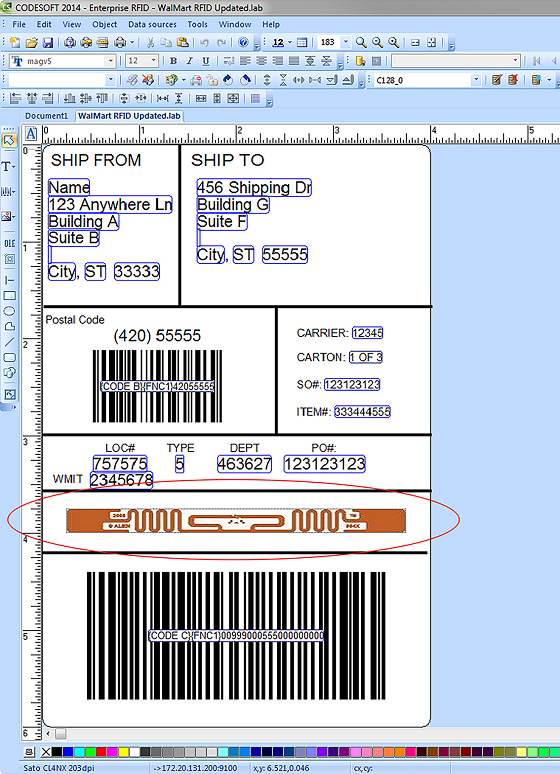 TEKLYNX recognizes that labeling software, though necessary, is not the only thing you need to set up a complete RFID system. TEKLYNX has over 30 years of experience in the AIDC industry and sells through a network of well-equipped Value Added Resellers who can not only provide RFID labels, printers, readers, and more, but also assist with implementation. TEKLYNX also offers full support for the most common, and uncommon, thermal printer manufacturers with our nearly 3,000 native printer drivers, including support for over 300 RFID enabled printers.
Are you looking to incorprate RFID into your labeling process? Visit TEKLYNX Product Managers, Nick Recht and David Kane, at Booth #612 M in the AIM Pavillion at RFID Journal Live! to explore your options and see how TEKLYNX can help.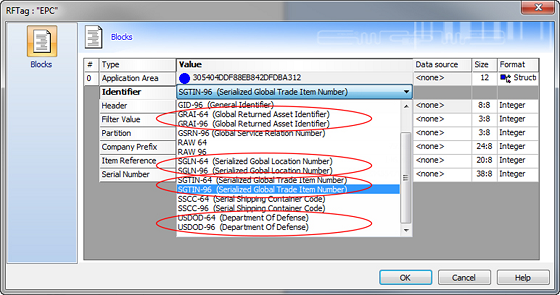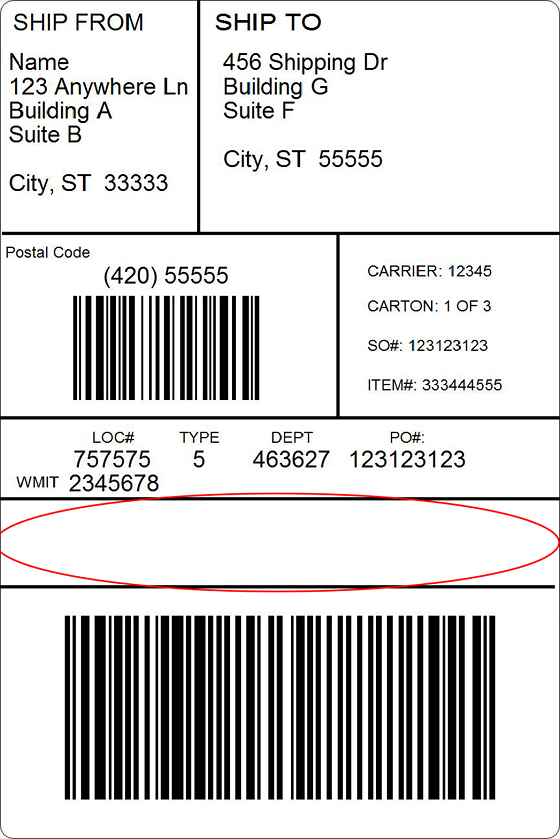 Looking to learn more prior to the event? Watch this on-demand webinar where TEKLYNX discusses: what RFID is, why it is used, comparing RFID to traditional barcoding, and how TEKLYNX can help. See you soon!