Social Distancing

Smart labels and packaging are safely supporting healthcare products for patients and professionals, thereby saving lives.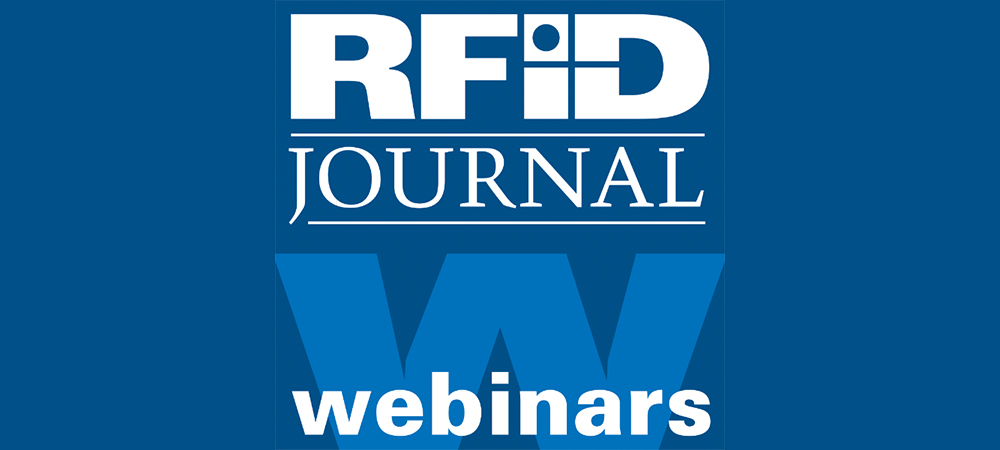 Yesterday's RFID Journal webinar explained which technologies can be deployed in the workplace to help companies deal with the changes impacting their business as a result of COVID-19.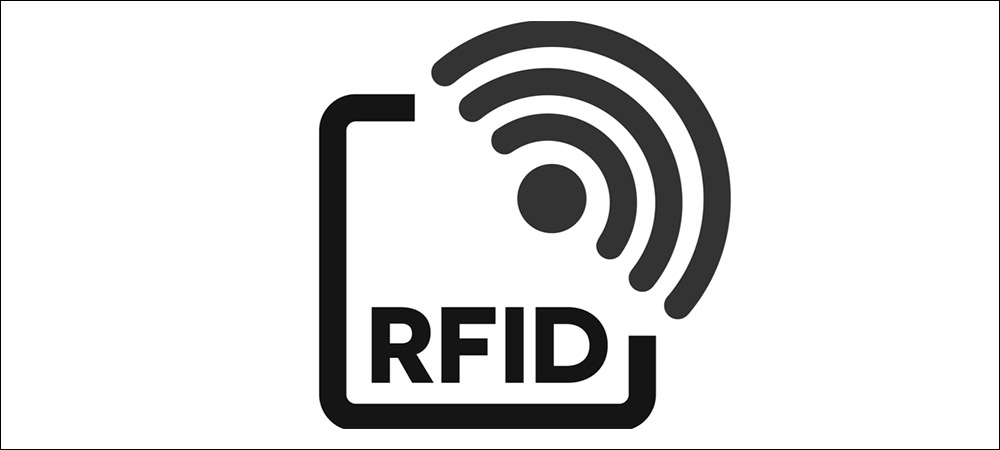 NFC system from Smartrac, SUKU authenticates COVID-19 test kits, PPE; Sensormatic Solutions helps retailers protect employees, customers during pandemic; Pod Group, Expeto form partnership to foster global IoT connectivity; Ardian acquires embedded IoT solutions provider Swissbit; TSC Printronix Auto ID, SOTI team up for printer management; STMicroelectronics joins Zhaga Consortium for NFC technology; Cartesiam updates its AI software for ST microcontroller development boards; Siemens Mobility, Ondas Networks partner on railroad IoT system.