Barcodes Inc. acquires NeWave RFID; Free State Firearms completes firearm authentication pilots; Quasar and PTC team up with new IoT solution; Sony Semiconductor Solutions offers energy harvesting module for IoT sensors.
Barcodes Inc. Acquires NeWave RFID
Sep 15, 2023Retail technology company Barcodes Inc., through its subsidiary smart label solutions SLS, is acquiring RFID technology company NeWave Sensor Solutions. The acquisition will boost the company's presence in the RFID industry.  
Barcodes Inc. offers end-to-end technology solutions that include products, software, and services to connect brands and retailers across physical and digital marketplaces. With the acquisition, Barcodes Inc. expands its offerings to include NeWave's RFID antennas. NeWave developed RFID antennas in partnership with the Ohio State University. The antennas were designed to improve RFID transmission performance. 
The Barcode Group's president and CEO Daniel Nettesheim has commented that RFID technology is becoming a significant part of a digital transformation underway globally. The company plans to bring new solutions to the market that leverage NeWave's RFID antenna innovations.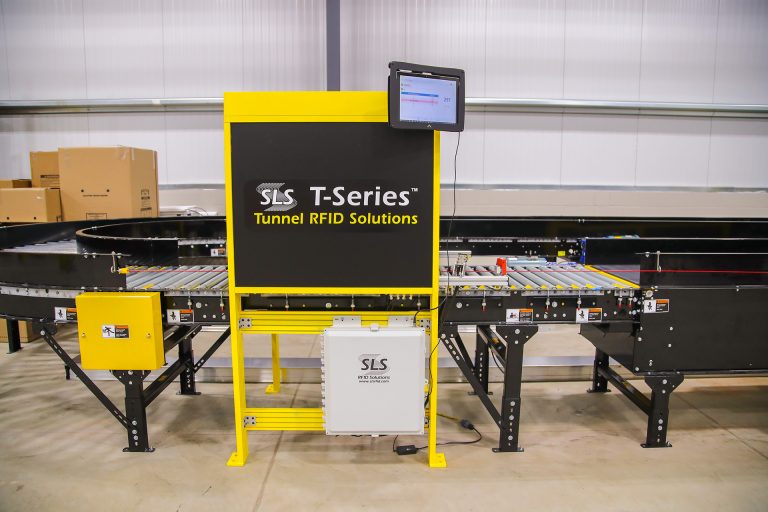 Free State Firearms Completes Firearm Authentication Pilots
Six law enforcement agencies have completed a beta test of Free State Firearms' user authentication solution for firearms. The 9-millimeter 1911 Sentry Is designed to prevent the unauthorized use of a weapon by requiring the presence of a RFID ring that transmits to a reader in the firearm.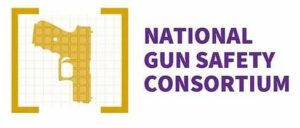 Free State Firearms, a firearms manufacturer in Baldwin City, Kansas, worked with the National Gun Safety Consortium (NGSC) to launch the testing across the six agencies. The goal of the partnership was to promote a technology that could help secure firearms by rendering a gun unusable to unauthorized individuals. Free State Firearms develops firearms technology to reduce the number of accidental or unauthorized firearm discharges.
The authentication solution system relies on an RFID ring, worn by the weapons owner, to enable the gun to identify the user. If the RFID reader built into the gun recognizes the ring, via the wireless transmission, it can simultaneously activate. The system is designed to only authorize a user if they are gripping the firearm with the RFID ring on their finger. 
Quasar and PTC Team up With IoT Solution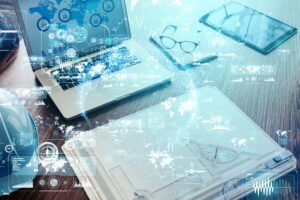 Technology solutions provider Quasar is partnering with industrial automation software and IT company PTC to provide IoT solutions for industrial companies. The two technology companies intend to leverage Quasar's data management offerings and PTC's Kepware software platform to enable industrial companies to manage IoT data.
By integrating its own technology with PTC's Kepware platform, Quasar intends to offer customers greater intelligence, based on IoT data. This will include high performance data ingestion and query, thereby offering access to real-time data for accelerated insights and response to conditions. 
The partnership will also include seamless data integration, the companies say, allowing their customers to consolidate their data from multiple diverse IoT devices and industrial sources. In addition, the partnership enables scalable and reliable solutions, Quasar says. 
Sony Semiconductor Solutions Offers Energy Harvesting Module
With an eye toward powering sensors wirelessly via electromagnetic wave noise energy, Sony Semiconductor Solutions (SSS) has released a new energy harvesting module. The system includes the company's tuner development process to generate power from electromagnetic wave noise. The energy harvested from electromagnetic wave noise is designed to provide power to robots inside factories, lighting, offices, monitors and TVs, and stores and homes, as well as low power consumption IoT sensors.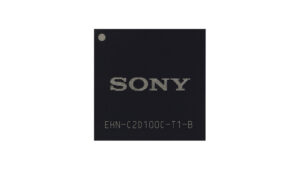 The new module uses the metal parts of electronic devices, and part of an antenna, as the source of electromagnetic wave noise. It employs a rectifier circuit with enhanced electricity conversion efficiency. The module then converts electromagnetic wave noise in a range of several Hertz to 100 megahertz. 
By providing highly efficient energy harvesting, SSS' new module will enable IoT sensor devices to access wireless energy more easily, rather than requiring batteries or wired connections. The long-term goal is to develop a sustainable IT society, the company says, with the power circulation model built by SSS.