Expert Views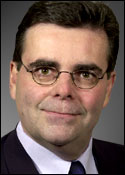 EPCglobal's User Action Group is driving the standards that will make EPC technology valuable to organizations across all industries.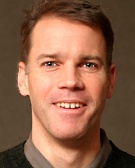 by Admin | Feb 2, 2004 | Expert Views
Companies that are deploying RFID systems will be quickly overwhelmed by a flood of data, unless they follow three core principles for building an operational data management architecture.
by Eric Ipsen | Jan 15, 2004 | Expert Views
At an informal competition for venture capitalists, multiprotocol reader maker AWID and mesh network provider Ember as were named most likely to succeed.