Sep 08, 2021Ed. Note: A version of this article originally appeared at  Campus Safety.
Auburn University has jumped on the contactless transaction bandwagon, joining schools like Grand Valley State University (see  NFC Goes Back to School). The new app, a mobile version of Auburn University's popular Tiger Card, populates on students' iPhones, Apple Watches and Android-based devices. It grants access to campus buildings and provides cashless transactions on and off campus, anywhere that is equipped with an NFC-enabled device. In addition to providing contactless credentials, the mobile app technology offers students an added level of control and fraud protection, according to the university.
"At Auburn, we strive to bring the best technologies to our students, and now we bring a sea of change to our identity solution with the mobile credential project," said Kevin Watson, Auburn University's director of student affairs and technology, in the college's newsletter. "We're certain our students will appreciate a quicker, safer way to use the Tiger Card from their phones as the program rolls out this fall."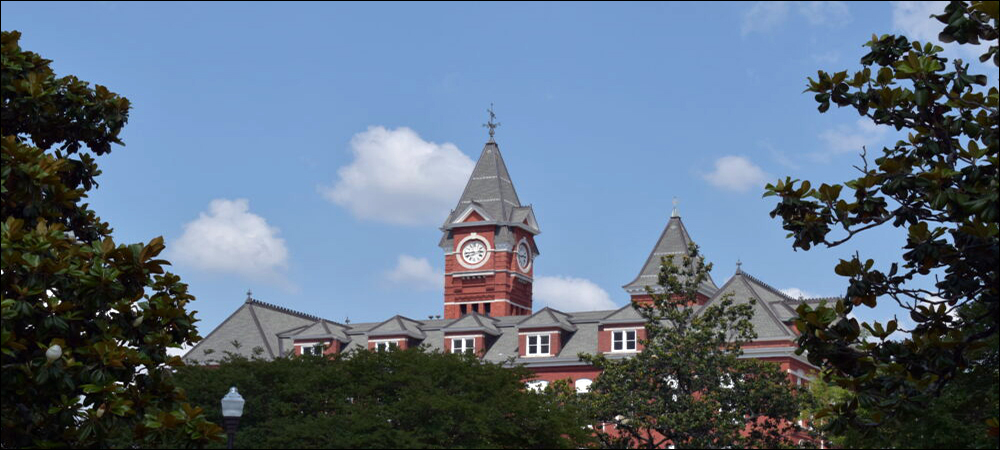 Students can download the app onto their mobile devices at any time. "The campus card—whether it be traditional plastic or mobile—is the nucleus of a student's daily routine," said Jeff Koziol, a PACS business-development consultant at  Allegion, a company that provides the campus with security. "From accessing their residence hall and academic buildings to checking out library books, hitting the gym and eating at the dining commons, the student card is used often and everywhere."
Koziol added, "Auburn University's upgrade to mobile credentials enhances the student experience with the various  Schlage readers on campus, while providing a touchless scenario when interacting with the readers that is important during pandemic times. The mobile credentials can be distributed remotely on a self-service basis with control still being maintained by the campus, eliminating the need for frequent trips or long lines at a campus card office."
According to Auburn University senior Jason Lee, students are looking forward to using the new mobile app. "The university always puts the student experience first," he says, "and is advancing technologies for our benefit."
Photo via Adobe, by Fabian