Jan 17, 2023Ed. Note: This article was previously posted at Security Sales & Integration.
ADT Commercial has unveiled its EvoGuard intelligent autonomous guarding solutions brand, a suite of solutions and services aimed at enhancing corporate security programs, while responding to high turnover rates and ongoing labor shortages in the guarding market. EvoGuard will use artificial intelligence and augmented reality, in combination with a fleet of autonomous humanoid robots and drones, to offer security surveillance in a variety of commercial areas.
"The launch of the EvoGuard brand marks a significant milestone in ADT Commercial's expansion into the guarding market," said Dan Bresingham, the company's president, in a prepared statement. "We've long kept a finger to the pulse of the industry, and we're focused on identifying opportunities to innovate in ways that are meaningful and totally customer-driven. Given the trends we've seen in recent years and the challenges our customers are facing in keeping their guard forces adequately staffed, we recognized an incredible opportunity to usher in a new era in guarding through technology."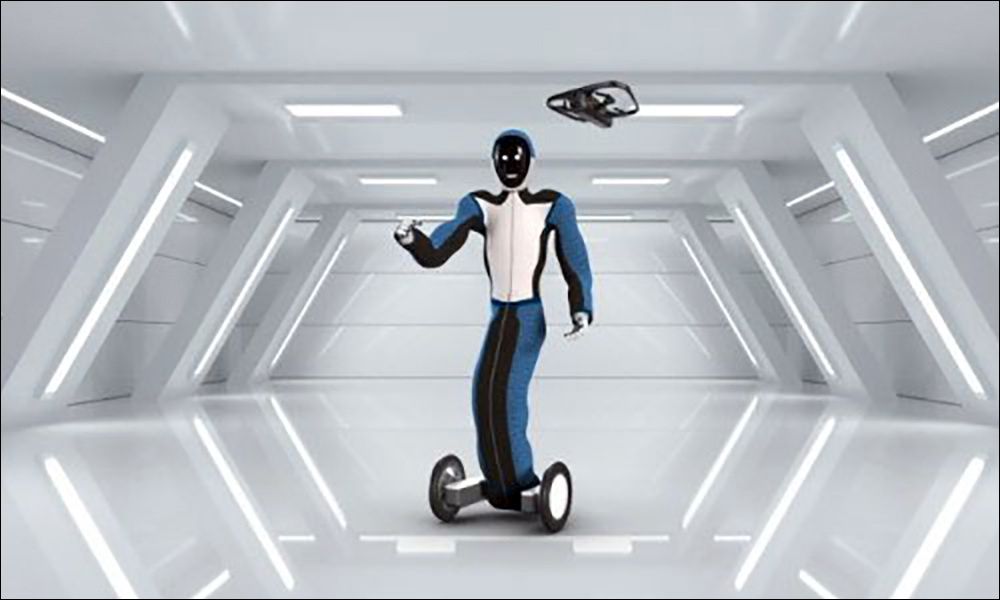 The EvoGuard solutions are designed to help organizations boost their existing security programs. Capabilities currently in development would allow organizations to automate routine tasks, including 24-7 patrols with constant alertness; capture evidence of disturbances or unauthorized personnel for faster alarm verification; respond quickly to high-risk or hazardous scenarios, without risking human life; and increase surveillance, while reducing labor costs and overcoming staffing shortages. The solutions are targeted for commercialization in 2023, according to the company, and will be tailored for enterprise-level and high-security environments.
"By incorporating the kind of revolutionary technology we're releasing under the EvoGuard brand into their security programs, commercial organizations will be able to work more safely and efficiently," added Ed Bacco, ADT Commercial's VP of emerging technologies, in the prepared statement. "The addition of humanoid robots and autonomous indoor drones means that these solutions can take on the typical security guarding tasks of observe-and-report, while being able to capture unbiased, critical data in an emergency and engage with the environment in a way that doesn't risk human life. It's a game-changer, and what we view as a cost-effective response to the ongoing challenges many have been experiencing with staffing guard forces."