RFID Journal applies the same objective editorial approach to our events that we do to our news site. Our events feature end-user case studies from industry leaders around the world and the latest products and services offered from the leading technology companies. Register for one of our upcoming events to experience it for yourself!
New Events will be announced soon!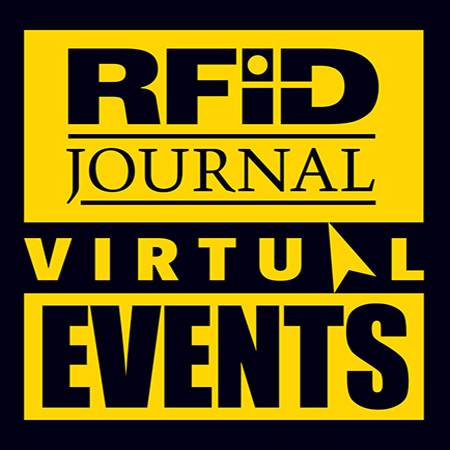 October 05, 11:00 am
-
1:00 pm
Retail and apparel companies have been among the early adopters of RFID technologies, both internally and within their shared supply chains. Today RFID's value has evolved far beyond inventory visibility to building the foundation for responsive reta...
Learn More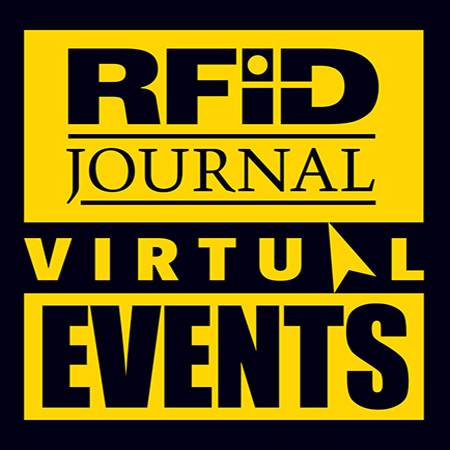 November 02, 11:00 am
-
1:00 pm
In Partnership with IoP Journal
Automating supply chains leads to improved operational efficiency and higher profitability. Internet ...
Learn More