The company plans to expand its manufacturing efforts by nearly 250 percent during the next 12 months, and to add...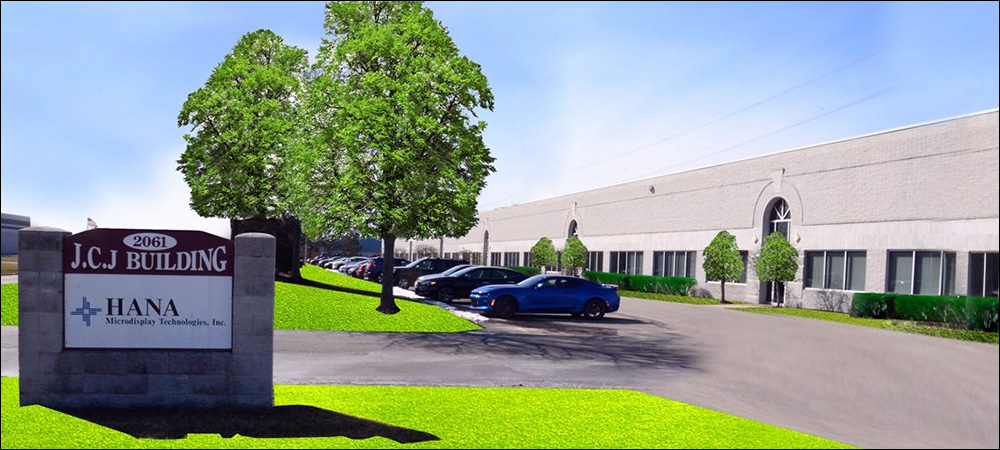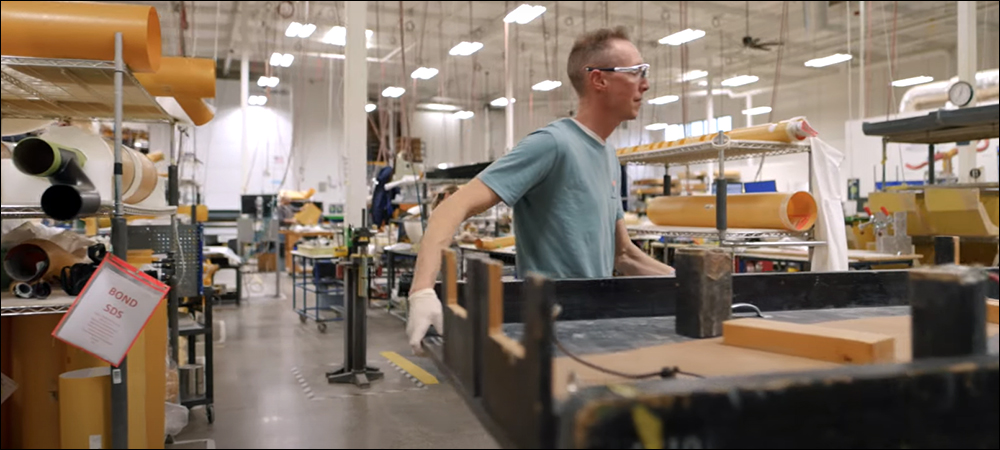 Sekisui and Xemelgo developed, tested and deployed a solution that brought visibility to aircraft component production and boosted on-time delivery.
New Events will be announced soon!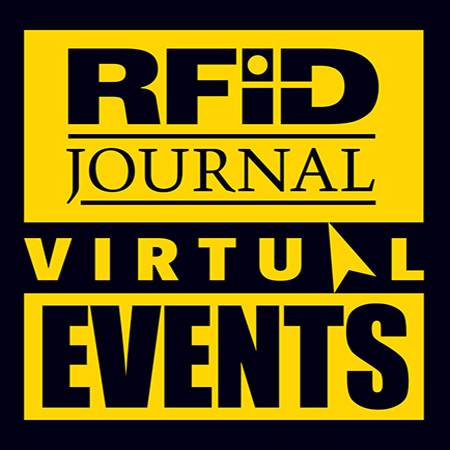 October 05, 11:00 am
-
1:00 pm
Retail and apparel companies have been among the early adopters of RFID technologies, both internally and within their shared supply chains. Today RFID's value has evolved far beyond inventory visibility to building the foundation for responsive reta...
Learn More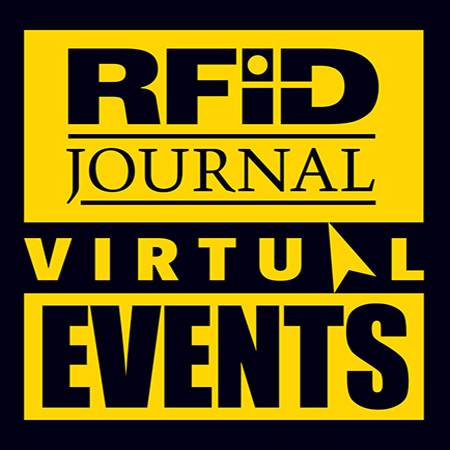 November 02, 11:00 am
-
1:00 pm
In Partnership with IoP Journal
Automating supply chains leads to improved operational efficiency and higher profitability. Internet ...
Learn More