The company's latest products are designed for on-metal use in the retail sector and in food supply chain, as well as for other applications.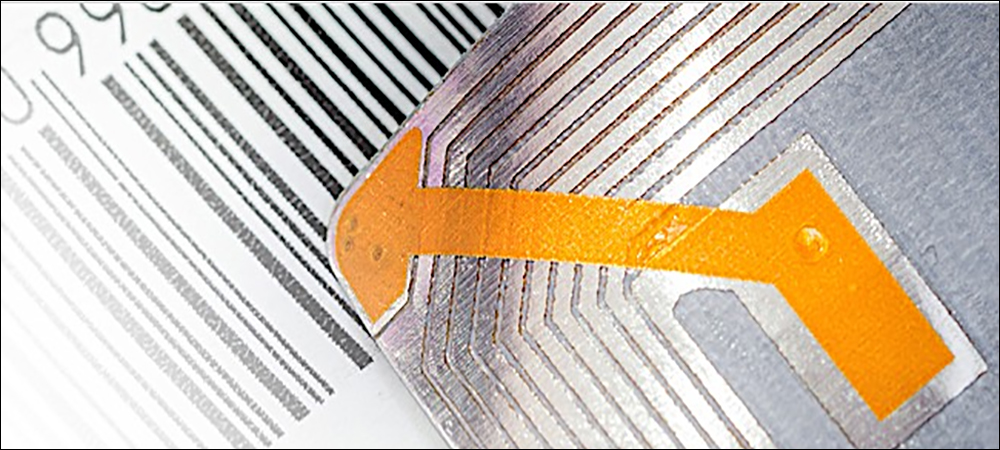 Avery Dennison Smartrac's AD Dot inlay measures just four by four millimeters and is designed for tracking very small goods such as wearable electronics, cosmetics and drugs.

Omni-ID's five new products are battery-free labels with sensors and UHF functionality to transmit data, such as temperature or moisture presence, to an RFID reader for use in the cold supply chain, at data centers or during construction.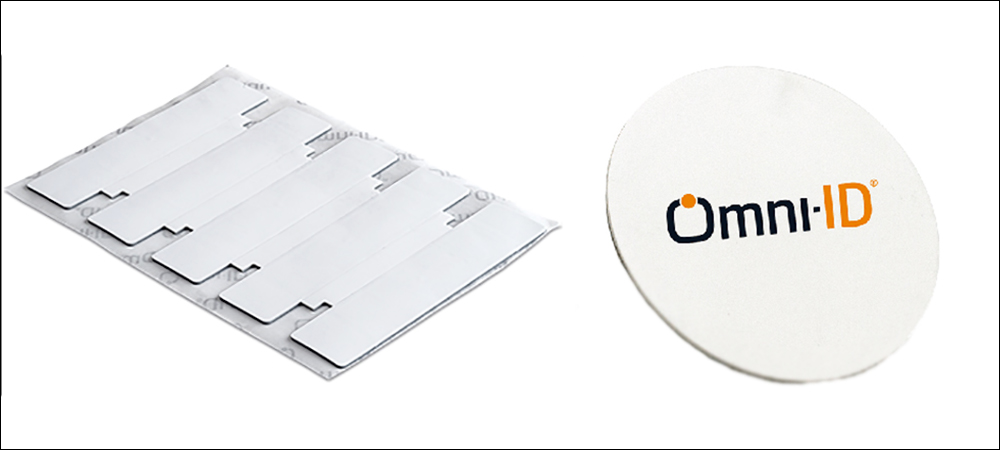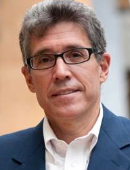 Last week's RFID Journal LIVE! had a different vibe – one that says the technology is now seen as an important tool for improving business operations.