Thank you for confirming your subscription! You're all set.
Based on which newsletter you signed up for, it could be two weeks or more before you receive your first email from us. Please add this address to your whitelist: rfidjournal@rfidjournal-news.com.
You can change your newsletter preferences at any time by clicking on the "Change Your Preferences" link at the bottom of any newsletter. This will allow you to add additional newsletters or unsubscribe from specific newsletters.
If you signed up for RFID Journal Event Updates, you will receive periodic emails from us about upcoming webinars, virtual events, face-to-face events and other educational opportunities.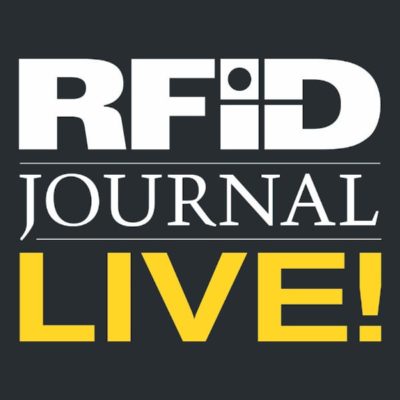 May 09, 11:00 am
-
May 11, 3:00 pm
RFID Journal LIVE! is the world's largest conference and exhibition focused on radio frequency identification and related technologies. LIVE! 2023 will take place in the Orange County Convention Center in Orlando May 9-11 and will feature more than...
Learn More
If you would like to get access to all the case studies, best practices, how-to articles and feature stories on our website site, as well as hundreds of case studies by companies using RFID presented at our events, you can upgrade to a Premium Membership by visiting
https://www.rfidjournal.com/subscribe/
.
If you have trouble accessing content or receiving our newsletters, please send an email to support@rfidjournal.com.