For UHF, reading distance at above 10 meters, With Double reading speed, Reading distance than Moto MC3190, double working time, and processing speed than CS101 from CSL.
Mar 27, 2015For HF,NFC, 40CM , high speed multi-tag reading,the world's exclusive one.Which make the RFID Library Shielf Management using handheld feasible.
Few UHF RFID handheld, could really sustain 1.2 meter drop, like our HY3800W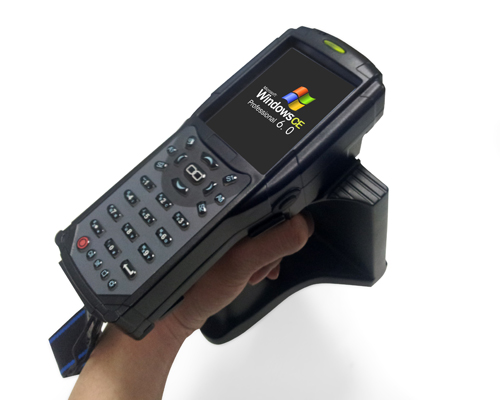 For more detail, download this PowerPoint.
For a video of 1.2 Meter Multi-Drop, please visit here.